Bullet Resistant Glass Installation
These protective measures are essential for diverse venues, including prisons, correctional and detention centers, judicial courthouses, police departments, municipal, and county complexes. Additionally, educational institutions, zoos, and other structures also benefit from our services, especially when heightened building security and individual safety measures are paramount.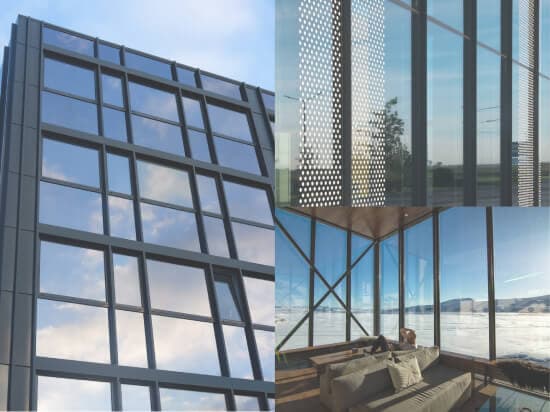 Take a look at all of our Commercial Services
Demers Glass provides the highest quality commercial glass services to clients throughout the state of Arizona. Our skilled staff of glaziers have many years of experience in glass design, fabrication and installation. Plus, we offer exceptional customer service to ensure that you receive the best commercial glass products and services possible.
Ready to upgrade your business? Let's chat!
Get a friendly, no-obligation quote for your Phoenix, Flagstaff, or Lakeside glass project today!