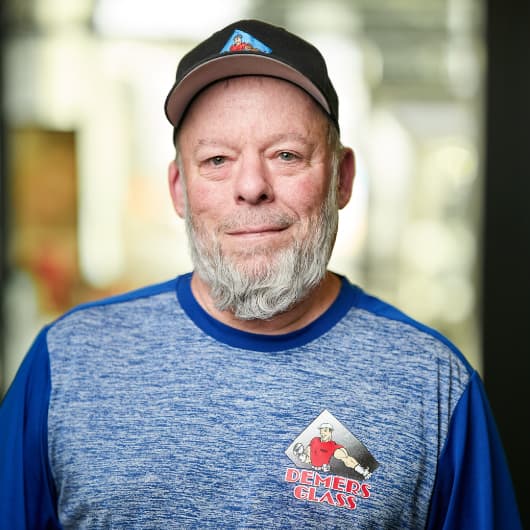 Family Owned & Operated
The business owners and individuals we've worked with are like family to us; that's how central customer service is to the way we operate. No project is too big, too small, or too crazy.
Unrivaled Expertise
Our team of experts is trained to install everything from fireplace glass, and skylights, to even bullet-resistant windows. We have professional glaziers working at the highest standards to deliver quality as you've never seen. Window and door automation, glass tinting; all of it falls within our area of expertise.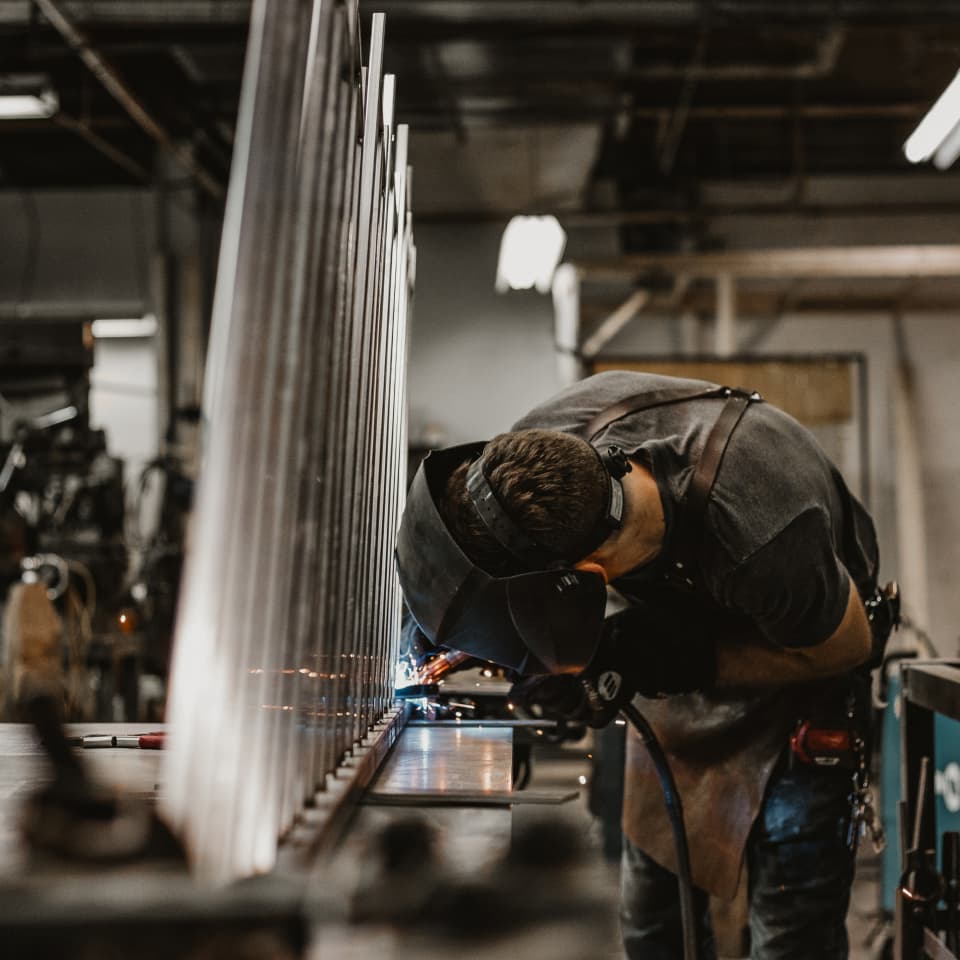 Award-Winning Services
Demers Glass is an award-winning company, we're certified by the most prestigious regulation bodies, and charity is something that is very close to our heart. So, if you're looking for fast and efficient service and save money while receiving top-tier quality, then get in touch with us for a pleasant customer experience.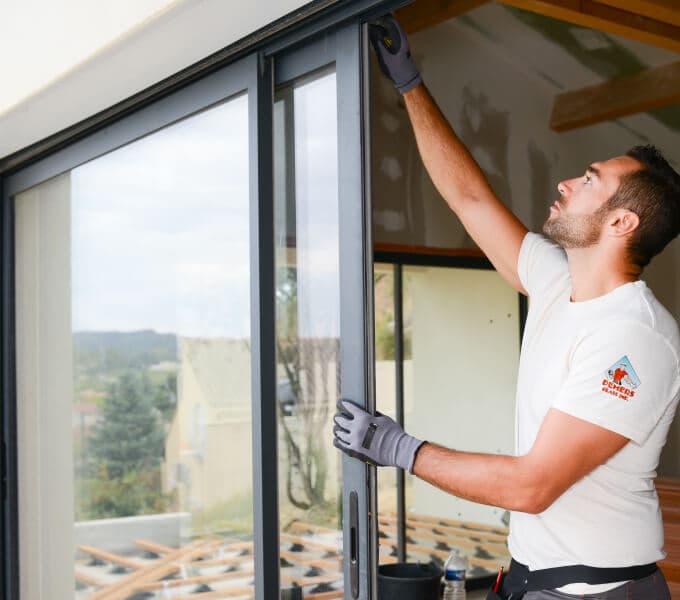 Take a look at all of our Residential Services
Demers Glass offers a wide range of services to help with your residential home improvements including window repair & replacements, glass tinting, shower enclosures, retractable screens and solar/insect screens, glass tabletops for your kitchen or coffee table and countertops and fireplace glass.