Curtain Wall Installation in Phoenix
We offer a comprehensive selection of aluminum finishes, encompassing everything from the conventional anodized and painted varieties to the more intricate and tailored color-matched variations, ensuring a solution for every aesthetic need. Our curtain wall framing systems stand out in terms of versatility and adaptability, meticulously designed to accommodate a spectrum of glass thicknesses, from the sleek ¼" monolithic versions right up to the robust 1 ¼" insulated options, and even extending to bespoke glass compositions tailored to specific project requirements. It's worth emphasizing that our wall systems are engineered for maximum adaptability, making them an ideal choice for a diverse range of projects, whether it's the simplicity of a single-story installation or the complexity of sprawling multi-story edifices.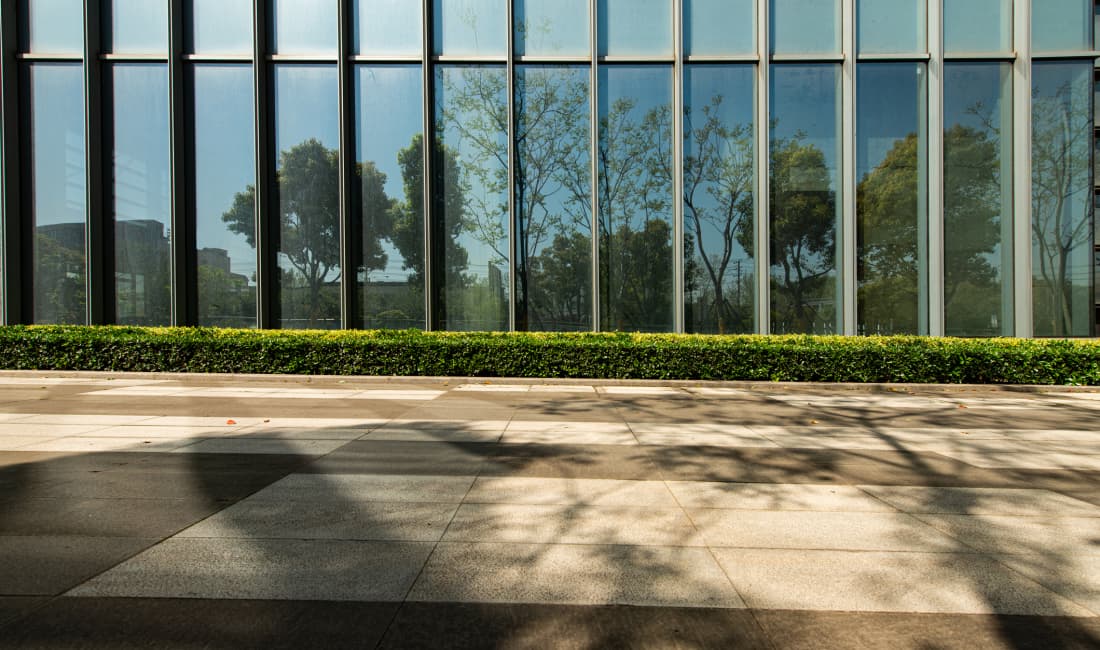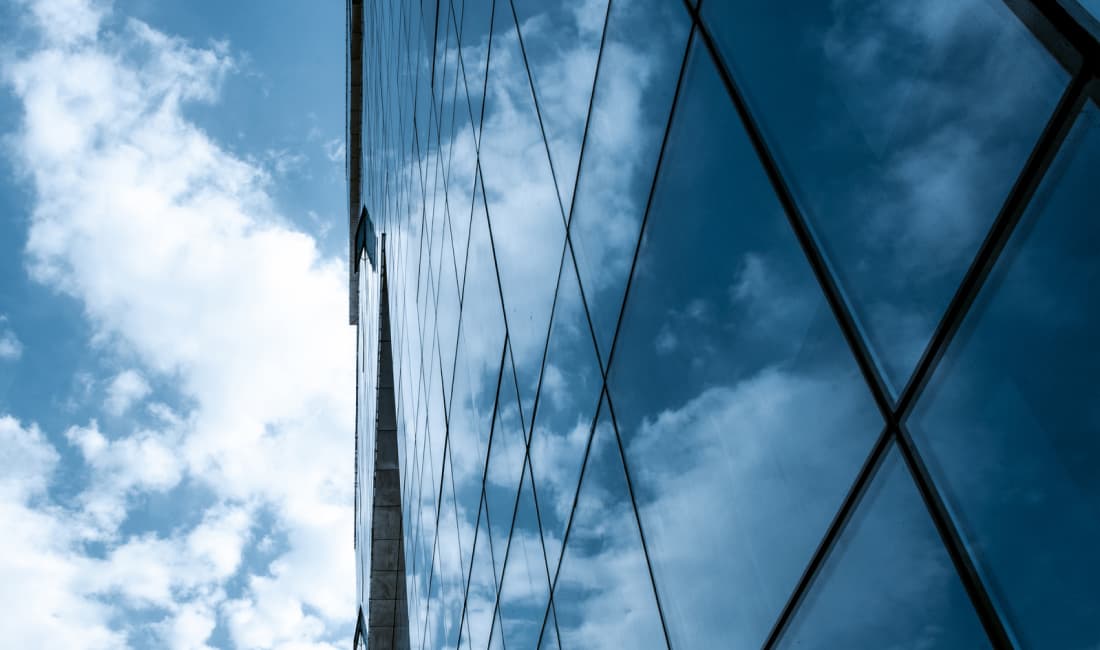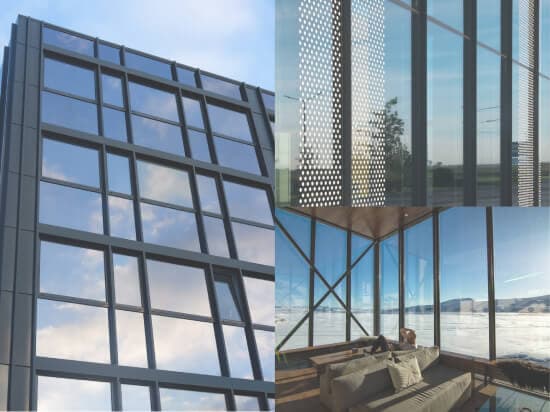 Take a look at all of our Commercial Services
Demers Glass provides the highest quality commercial glass services to clients throughout the state of Arizona. Our skilled staff of glaziers have many years of experience in glass design, fabrication and installation. Plus, we offer exceptional customer service to ensure that you receive the best commercial glass products and services possible.
Ready to upgrade your business? Let's chat!
Get a friendly, no-obligation quote for your Phoenix, Flagstaff, or Lakeside glass project today!