Commercial Window Tint Intallation in Phoenix
Our seasoned professionals are committed to delivering tailor-made solutions, ensuring that each installation resonates with your specific needs. Beyond just aesthetics, we prioritize durability, performance, and value for every project. For a transformative experience tailored for your commercial space, consider scheduling a consultation with us today.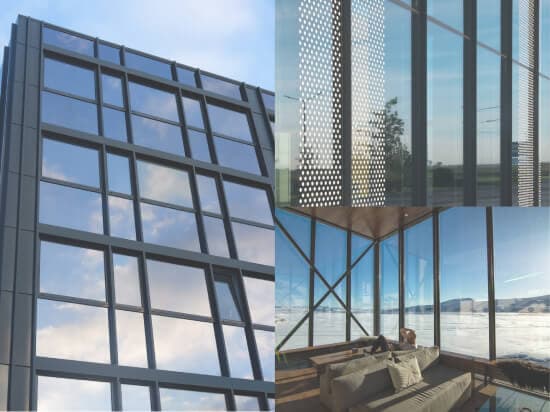 Take a look at all of our Commercial Services
Demers Glass provides the highest quality commercial glass services to clients throughout the state of Arizona. Our skilled staff of glaziers have many years of experience in glass design, fabrication and installation. Plus, we offer exceptional customer service to ensure that you receive the best commercial glass products and services possible.
Ready to upgrade your business? Let's chat!
Get a friendly, no-obligation quote for your Phoenix, Flagstaff, or Lakeside glass project today!