Mirror Installation & Replacement in Phoenix, AZ
Our Professional Mirror Installation Guarantees to You
Our team makes use of the strictest safety standards and quality control measures to make sure installation is done once and done well. We have the best equipment in the industry, and an experienced crew to match it.
From transporting the mirror to hanging it up safely- we'll get it done for you without a problem. If you want to save time and energy without risking any damage being done to the mirror, leave it all in the hands of our installation experts for a quick, safe, and easy job.
Demers Glass is guided by a unified leadership of committed individuals who share the same vision and long-term goals. As a family-run business, authenticity, and trust are of utmost importance. Loyalty is at the heart of everything we do, and customers end up being like family too.
This is more than just business for us. We've developed a level of flexibility that allows us to go beyond the call of duty, all in the name of delivering top-tier service.
We have no doubt you'll enjoy the effect your new mirrors will have in your space. Having worked with all kinds of mirrors in all kinds of spaces, there isn't an installation or replacement that's too challenging for our team.
Our technicians will take the time to assess your unique situation. You'll be consulted and given expert advice, and everything will be done according to the prevailing industry standards.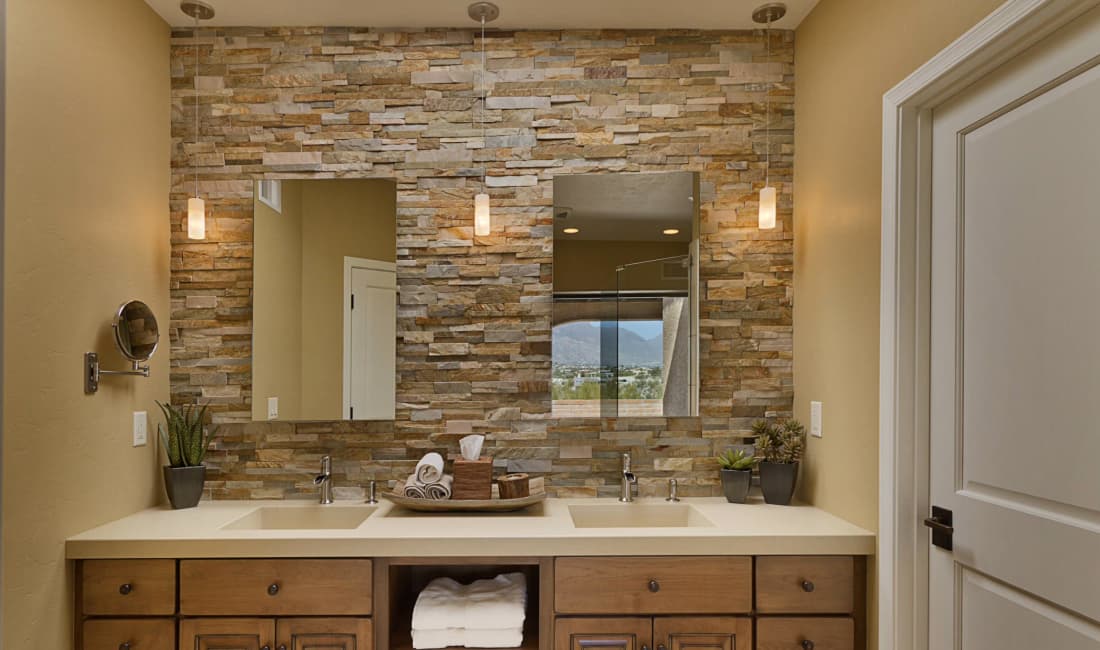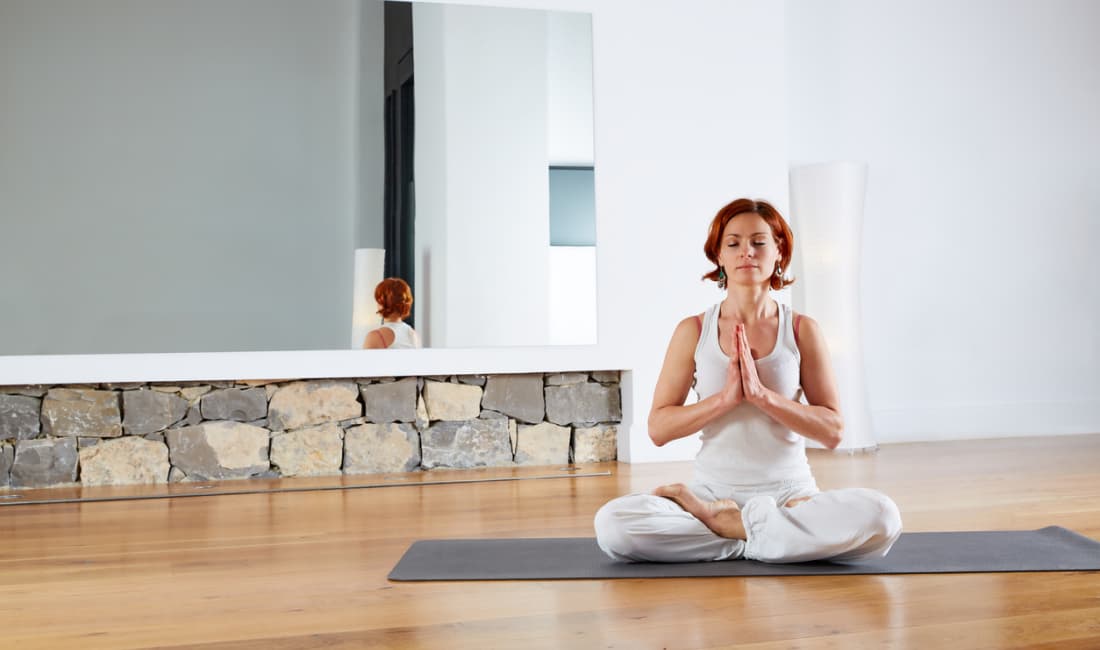 Ready to upgrade your home? Let's chat!
Get a friendly, no-obligation quote for your Phoenix, Flagstaff, or Lakeside glass project today!
Our Mirror Replacement & Installation Come With These Benefits
Luxury Look & Feel
Our velvet-smooth mirrors are perfect for all settings; both corporate and residential. No matter what style of mirror you decide to go with, Demers will seal it all with a clean finish. Shiny things are associated with class, cleanliness, and luxury. Our generous selection of lustrous mirrors can help you express your sense of fine taste.
Durability Built for the Long-Run
Harsh environmental conditions can lead to a mirror getting degraded to a point where it isn't as clear or as smooth. Even after years of use, our mirrors will remain pleasing to the eye and smooth to the touch.
While the aesthetic side of mirrors serves a purpose, it's also important that our products prove themselves to be a long-term investment worth making. Creating long-lasting mirrors is a priority of ours, and it always will be, so long as we're in the business of replacing and installing mirrors
Superior Quality
Demers has partnered with industry leaders in a collaborative effort to bring you the best quality mirrors on the market. Witness technology like you've never seen it, as we present our range of copper-free mirrors, proven to be superior to the copper-laden kind.
You don't ever have to worry about corrosion or staining because our mirrors can withstand all of that. Even when it comes to maintenance, you won't have to break a sweat. Try comparing our mirrors to the kind you're used to and you're bound to see and feel the difference, no doubt about it.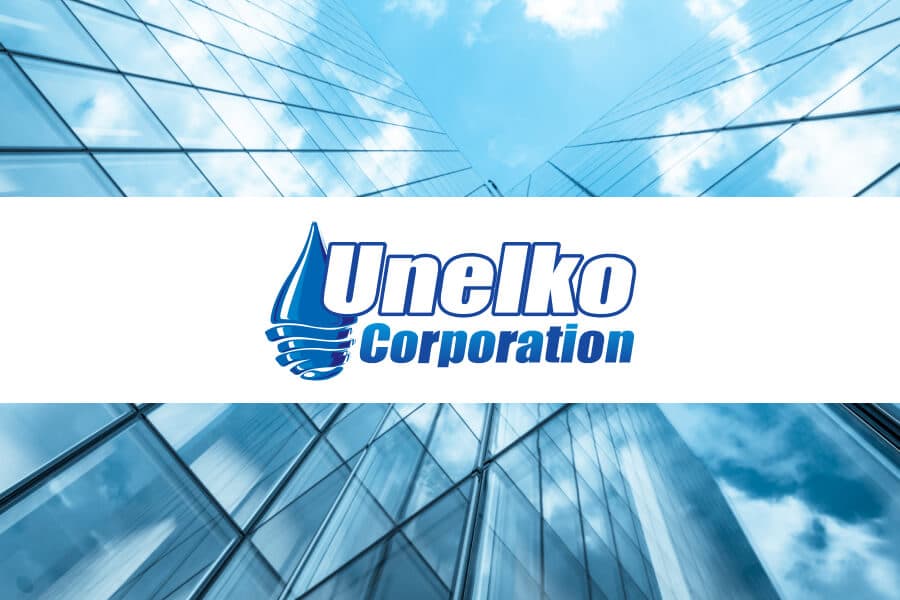 Unelko is the leader in protecting glass surfaces. For over 40 years, Unelko Corporation has been developing and manufacturing advanced surface cleaners, coatings and treatments for the preservation & enhancement of a wide range of surfaces. Demers Glass proudly uses The Invisible Shield®, the world's first long-lasting and invisible "non-stick" coating for glass, porcelain and ceramics. This product can be used across commercial glass, household glass, shower glass and much more.
Demers Glass offers Unelko products, application, and routine application services. Call us 1-888-Glassman or submit your info here and one of our team members can provide more information or set up service.
Here are a few words from real clients about the work we do.
Elite Craftsmanship & Service
My sliding glass door was not sliding! Your repairman fixed it in a matter of minutes. Very professional and courteous. You made my day! I'll certainly recommend you to my family and friends.