Specialty Hardware Installation in Phoenix
In addition to the aforementioned, we present electric strikes, both concealed and surface-mounted door controls, and a robust suite of security solutions. This includes access control measures, resilient security locks, and bespoke pull handles and push bars, ensuring that every detail caters to design aesthetics and functional requirements.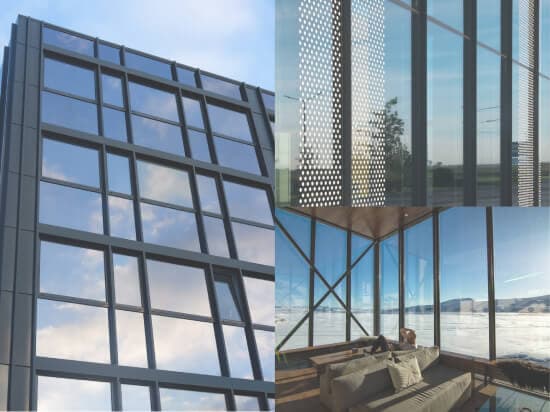 Take a look at all of our Commercial Services
Demers Glass provides the highest quality commercial glass services to clients throughout the state of Arizona. Our skilled staff of glaziers have many years of experience in glass design, fabrication and installation. Plus, we offer exceptional customer service to ensure that you receive the best commercial glass products and services possible.
Ready to upgrade your business? Let's chat!
Get a friendly, no-obligation quote for your Phoenix, Flagstaff, or Lakeside glass project today!