Custom Glass Tabletops
The Most Dependable Custom Glass Tabletops Installers in Phoenix, Flagstaff, and Lakeside, AZ
Installing glass implements is a calling for our team. We've been doing it for long enough to know how big of a difference it makes. We're firm believers in providing the best possible quality, and our long history in the business is evidence of that.
We use nothing but the finest materials in our work, and we know where to source all the best stuff.
The technology we use, the equipment we depend on; it's all relevant to the times and nothing is outdated. At the same time, we know the value of lessons learned from the past. Our decades in experience have forced us to improve our techniques so that we can work in the most efficient yet effective way possible.
Find the Right Customized Glass Tabletops to Fit Your Needs
Sometimes all it takes to make a living room extra special is to add some beautifully patterned glass. If you need the glass to be very thin or very thick, we can do that for you. If you were hoping for your table to stand out with a bit of color, we can help you choose from an assortment of colors that'll help you achieve the desired effect.
There are different edge treatments for you to choose from as well. If a flat polish is more to your liking, you'll get just that. If you're leaning more towards beveled or chipped edges, then you can get that too.
You also have different types of glass to consider. Both your lifestyle and the set-up of your home will factor into what kind of glass tabletop you end up going with. For instance, those with kids or in high-risk areas like porches will do well to pick something like tempered safety glass.
It doesn't matter if you're a business owner trying to add character to the table in your conference room or going for a more professional look in your home office. Regardless of how or where you want them, we'll deliver nothing less than a functional and appealing glass tabletop solution.
While see-through glass is a great option for getting a contemporary look, we do have other choices available. From frosted glass to tinted glass, it can all go on a tabletop. Mix it up a little and have a different base from the glass at the top. Do you want a circle at the top and a square at the bottom? Consider it done.
Our Professional Custom Glass Tabletops Guarantees to You
You don't have to stress about the glass sliding off the table at any point in time. We'll make sure to attach the glass tabletop so it's rock-steady.
Our measurements are carefully done, and there aren't any tools better than the ones we use.
Our fabrication process involves applying the highest standards of quality control, and that principle carries through all the way to installation.
Our work is one-of-a-kind, you can't find what we make anywhere; in any furniture shop.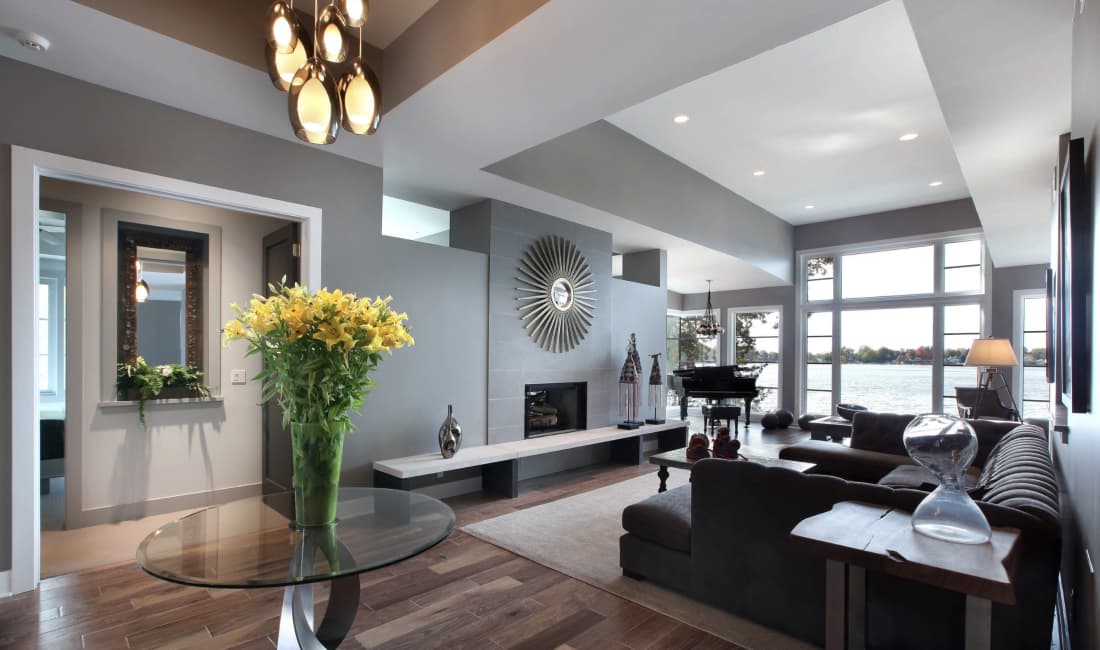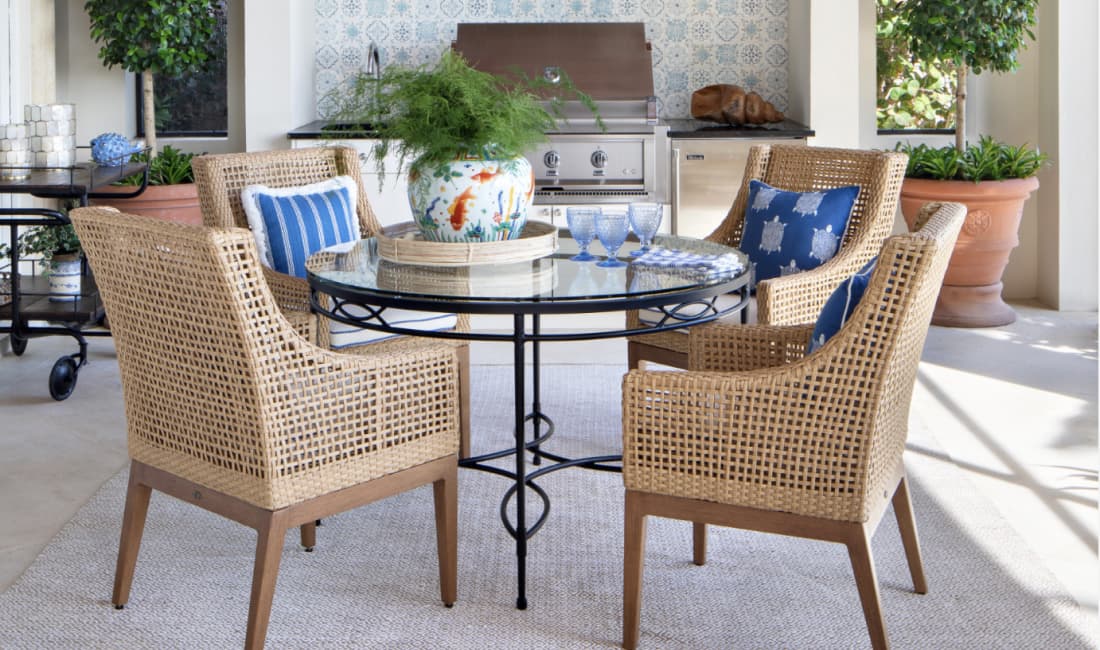 Ready to upgrade your home? Let's chat!
Get a friendly, no-obligation quote for your Phoenix, Flagstaff, or Lakeside glass project today!
Our Customized Pet Doors Come With These Benefits
Flawless Set-Up
To get a better idea of what glass tabletop will suit your space, we'll have someone go over to your place. Our expert will see what you're working with, run some ideas by you, and hear what you have to say. The design process will then begin, and when it's time for fabrication; we'll be sure to apply your exact specifications.
Working with glass can be pretty dangerous, that's why our technicians are trained to work with the highest level of care. We'll go through all your concerns prior to installation, and we might even teach you a thing or two along the way. We're not going to need your help lifting anything, so you can sit back and relax while you watch our experts at work. And don't be afraid if we send a big guy over, he'll work just as delicately as any of our specialists would.
Glass manufacturers often have certain recommendations for installers which we adhere to all the best practices in the industry. For instance, we always look at the climate in an area before carrying out an installation. After all, it wouldn't look good on us if the temperature started affecting your tabletop in any way.
We're also aware of all the rules and regulations, and we make it a point to comply with all of them. There's no need to be concerned about waste disposal either, our experts will safely remove any of it so it doesn't pose a danger to your family. As a matter of fact, we'll salvage what we can and find a way to recycle as best as possible.
Up-Front Guarantee
You can be sure that you'll get the style you were looking for, in the size and shape you wanted it in.
Our visit will be brief yet productive, and when we get to work; we'll be quick and cautious.
Your room will feel more open as if an extra space had just opened up somewhere.
Our glass tabletops make a powerful statement, and you'll be pleased to see the glorious glass solution we come up with.
Your table will be protected for years to come, and it will stay looking good even after you move houses.
Superior Customer Service
The moment you place an order, we start getting to work. Even after the installation, we'll be happy to advise you on maintaining or caring for your glass tabletop. We're here to help, and we won't miss a single detail while we're at it. Our team will be patient with you, we'll take the time to immerse ourselves in your situation.
We've built our business on a foundation of customer satisfaction. After more than forty years in the business, reputation is important to us. There's no better way to maintain a good reputation other than treating every interaction with the enthusiasm, respect, and attention it deserves. Your project will become our project, and your goals are ours.
We've dealt with a lot of people since the day we opened shop, and every interaction has helped us improve how we relate to customers. We want to know what you're thinking and feeling so we can understand your vision for your space. What's more, Demers is a family-run business, and we like to extend that sense of family onto anyone we do business with.
Here are a few words from real clients about the work we do.
Elite Craftsmanship & Service
My sliding glass door was not sliding! Your repairman fixed it in a matter of minutes. Very professional and courteous. You made my day! I'll certainly recommend you to my family and friends.