Ready to upgrade your home? Let's chat!
Get a friendly, no-obligation quote for your Phoenix, Flagstaff, or Lakeside glass project today!
Our Solar/Insect Screens Replacement & Installation Comes With These Benefits
Benefits of Having Solar Screens
Enjoy your view, comfort and daytime privacy. By reducing the sun's glare and heat, and protecting your interior from fading, these woven fabric shades will add to your living space and reduce your air conditioning costs, managing widths up to 12' and heights to 12,' and withstanding winds up to 15 mph.
Your choice of color and weave openness determine heat rejection and light diffusion.
Quality window screens by Demers Glass. We provide new window screens and window re-screening at our shop. Our window screen service includes:
New Frame and Screens – Normal
New Frames and Screens – Specialty
Re-Screen Existing Frames at Shop
Sliding Patio Solar Screen Doors
Custom Measurements While Onsite
Custom Shapes and Sizes on All Screens
Affordable Custom Fabrication
Expert Installation
Normal window screens feature standard fabrics and heavy duty screen frames. Specialty screens feature upgraded specialty fabrics and frames.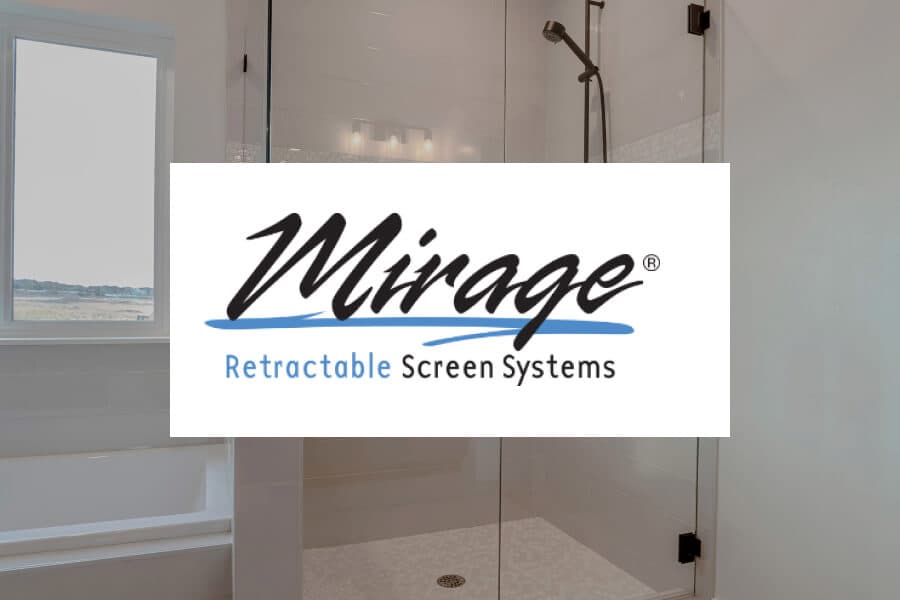 Mirage Retractable Screens are a perfect product line to offer our customers as time and again, Mirage receives great reviews for its quality, ease of use, and excellent design. Details such as Teflon injected plastics and brass bushings allow the screen to operate smoothly for years to come.
Most of our customers choose Mirage Retractable Screens to help ventilate their home with natural air while reducing their energy costs.
Best of all, Mirage offers a limited lifetime warranty on all of their screen products.
Here are a few words from real clients about the work we do.
Elite Craftsmanship & Service
My sliding glass door was not sliding! Your repairman fixed it in a matter of minutes. Very professional and courteous. You made my day! I'll certainly recommend you to my family and friends.