Specialty Glass Installation in Phoenix
For those seeking personalized solutions, we provide custom-hued laminated glass, the resilience of bullet-resistant versions, and the cutting-edge safety features of advanced security and blast-resistant glasses. Our selection further extends to energy-efficient Low E fabricated units, privacy-focused variants, and the state-of-the-art Electrochromic glass, among other innovative choices.
In addition to our glass offerings, our commitment to window enhancement is evident in our specialty surface-applied films. Tailored for an array of specific applications, we showcase films such as our anti-graffiti guard, sophisticated tinting shades, energy-saving Low E films, and reinforced security measures. We further cater to diverse aesthetic and functional needs with both black-out and white-out solutions, complemented by our artistically designed patterned films and several other exceptional options.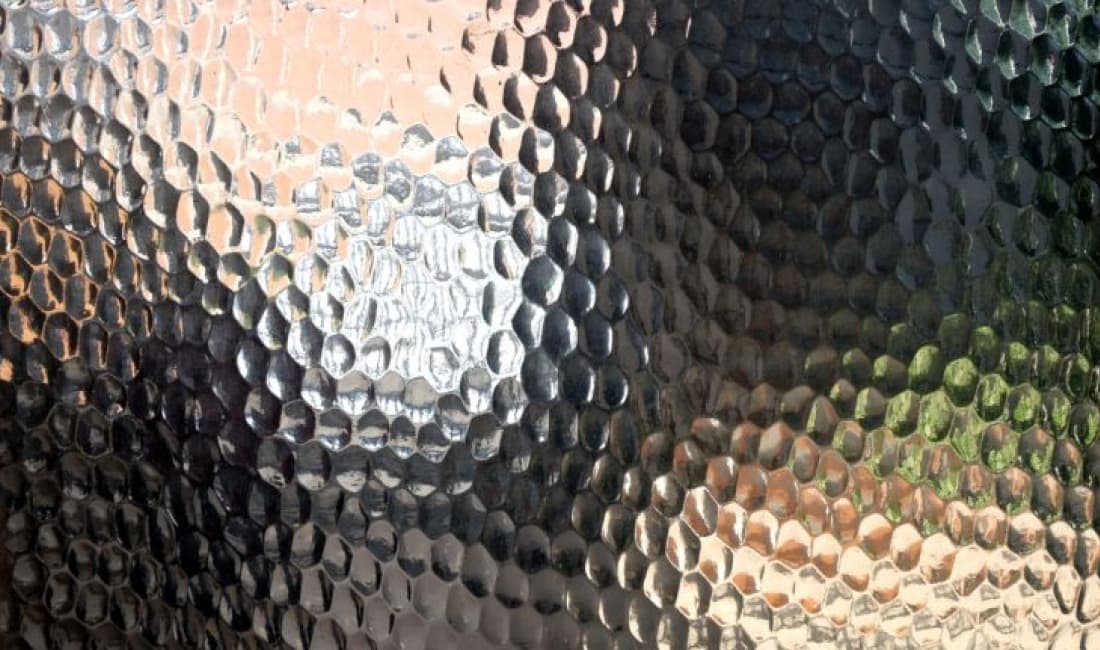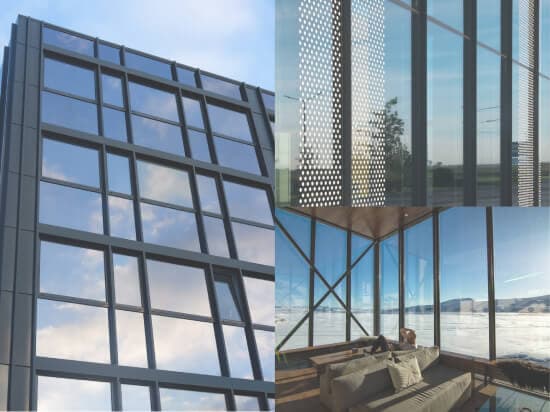 Take a look at all of our Commercial Services
Demers Glass provides the highest quality commercial glass services to clients throughout the state of Arizona. Our skilled staff of glaziers have many years of experience in glass design, fabrication and installation. Plus, we offer exceptional customer service to ensure that you receive the best commercial glass products and services possible.
Ready to upgrade your business? Let's chat!
Get a friendly, no-obligation quote for your Phoenix, Flagstaff, or Lakeside glass project today!