Solar Powered Retractable Window Awnings Installation
Find the Right Customized Window Awnings to fit Your Needs
We are big on customization at Demers. Any retractable solar powered window awnings you can dream up (within manufactures limitations). Sure, your window awnings can save you a fortune on air-conditioning but what if you could harvest energy whenever they're stretched out? We have automatic solar-powered window awnings that won't just increase your curb appeal or give you shade, but they'll pay for themselves as well.
Our Professional Window Awnings Installation Guarantees to You
It doesn't matter what material you're mounting your awning onto, you can expect a sturdy set-up, a finished look, and precise positioning. Our technicians have years of experience. They always arrive on time and they won't leave a huge mess for you to clean up when they're done. You'll know how long the job takes and how much the total cost is, our people take the time to review the project with you so you know what to expect. We offer you innovative solutions that make use of the latest technology to give you a product that is not only functional but convenient and eco-friendly too.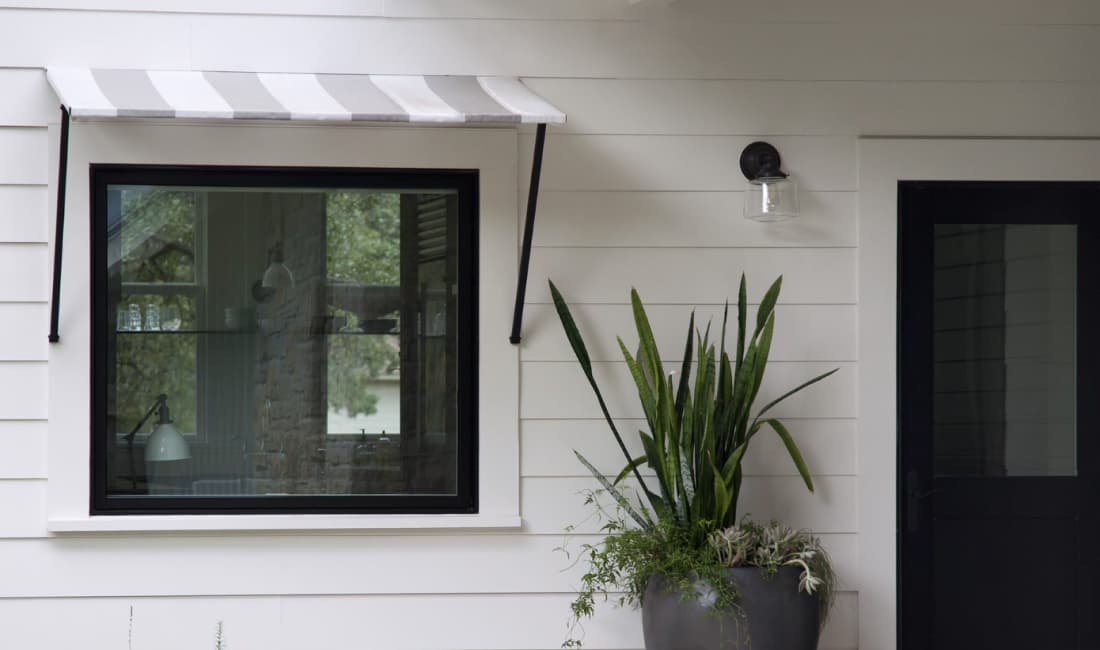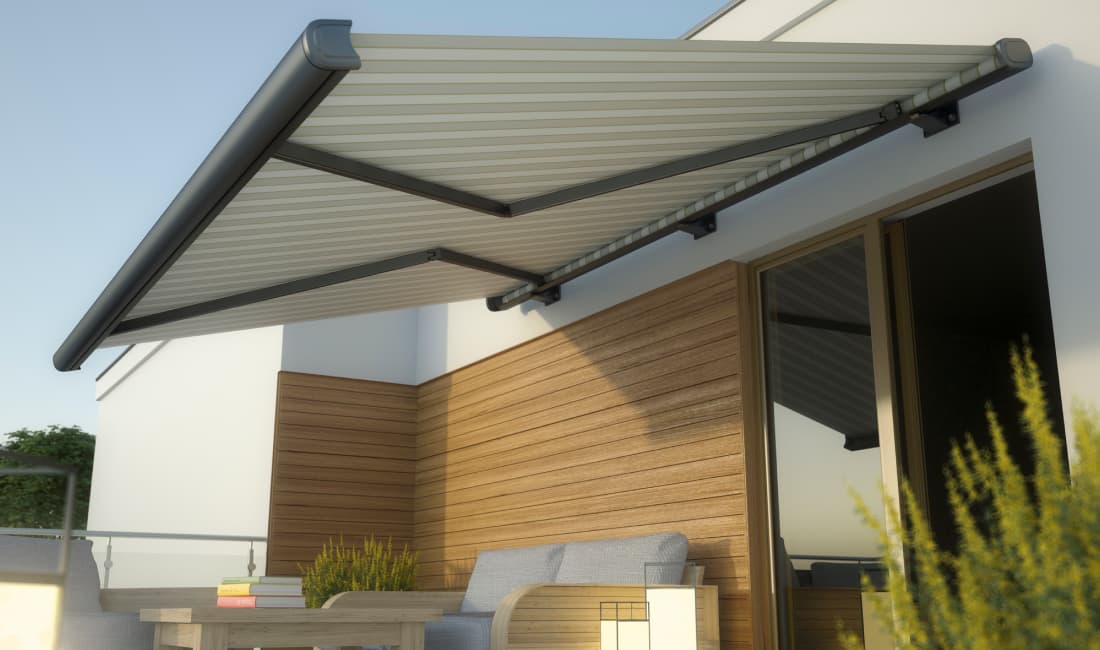 Ready to upgrade your home? Let's chat!
Get a friendly, no-obligation quote for your Phoenix, Flagstaff, or Lakeside glass project today!
Our Customized Window Awning Replacement & Installation Comes With These Benefits
Flawless Set-Up
We take precise measurements, making sure the horizontal and vertical position of the awning is just right. Yes, there is likely to be some drilling involved but you don't have to worry about brick dust or debris filling up your space because cleanliness is something we take seriously. Your awnings will be level, the space around it will be clean, and the job will be done quickly but carefully.
Up-Front Guarantee
There are endless options for you to choose from, and you're free to add your own creative input into the process. We'll meet you at your point of need because there's no room for compromise with Demers. Your preferences are important to us and we will never disregard any of your input. It is your project after all. Consistency is crucial to our operations so you can anticipate the same quality service that our previous customers are always raving about.
Superior Customer Service
There's a reason why big companies choose to do business with us and countless homeowners swear by our service. You too will feel like royalty by the time we've finished your project. That's because we encourage engagement with our customers so that we know what it is they really want. We want you to give us an honest critique of our service, as this helps us make improvements where necessary and we can identify what we're doing right.
Contact Demers at 866-567-6441 to get a free estimate on installing SOL-LUX window awnings on your home. Demers offers many other residential services including retractable screens, windows, mirrors, and more.
Frequently Asked Questions
How much does a window awning cost?
Many window retractable solar powered awnings will cost upwards of $1,700 to install. It all depends on the type and size of awning you're looking for. Ask about the competitive deals and discounts we may have on offer- you won't be disappointed!
Are window awnings worth it?
Yes. Window awnings can save you up to a quarter of your air-conditioning expenses. They increase the value of a building and they help protect your property which can spare you a lot of maintenance and repair costs.
What is the purpose of window awnings?
Window awnings protect your home from the elements, filtering the sunlight while still allowing for natural light to pour in. You can also get more living space by installing these into your home or building.
How do you clean an awning window?
Start by cleaning the window in a closed position. Move to the interior frame which you wipe down with a damp paper towel, and then remove the screen and wash it before letting it dry and putting it back on again. Go for the glass pane with a glass cleaner and towel, head for where the hinges connect to the window sash; unclipping it and wipe down the outside of the window frame.
How do you measure window awnings?
To get the width of your window awnings, you measure the space between the places where the hinges of the awning will be mounted. For the height, you'll measure from the edge of the trim on each end. For the projection, you should measure from where the awning mounts to where the trim stands.
Here are a few words from real clients about the work we do.
Elite Craftsmanship & Service
My sliding glass door was not sliding! Your repairman fixed it in a matter of minutes. Very professional and courteous. You made my day! I'll certainly recommend you to my family and friends.