Engineered Systems Installations in Phoenix
Our fire-rated structures embody our dedication to merging functionality with visual appeal. Additionally, our elegant skylight systems stand as a testament to our commitment to innovation, illuminating interiors with natural grace. This suite of solutions underscores our passion for architectural distinction and forefront innovation.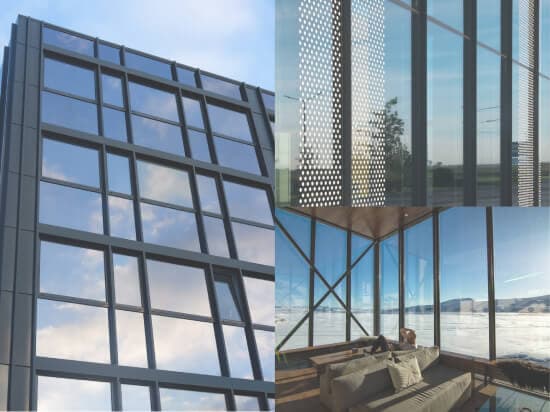 Take a look at all of our Commercial Services
Demers Glass provides the highest quality commercial glass services to clients throughout the state of Arizona. Our skilled staff of glaziers have many years of experience in glass design, fabrication and installation. Plus, we offer exceptional customer service to ensure that you receive the best commercial glass products and services possible.
Ready to upgrade your business? Let's chat!
Get a friendly, no-obligation quote for your Phoenix, Flagstaff, or Lakeside glass project today!