Residential Window Tinting
The Most Dependable Residential Window Tinting in Phoenix, Flagstaff, and Lakeside, AZ
We employ the most sophisticated techniques to make sure that you get an unfailing product. Our tried-and-true process is the reason why thousands of homeowners count on our services. You can be certain that you're dealing with an authority in the industry. We have a formidable record when it comes to providing top-notch window tinting services, and our specialists are beyond capable.
Demers has been tinting windows for a very long time and while it isn't exactly a process that changes dramatically through the years, we've been keeping up to speed with all the latest developments. When you combine all the experience we have and consider just how willing we've been to learn, you can only expect the best service.
Find Residential Window Tinters to Fit Your Needs
Your property is unique and has its own specific needs. That's why we always ensure to identify exactly what kind of window film is required for your home. You're not just provided with options, but you're also given expert advice based on what your needs are.
We'll examine your window glass pane and the glass in the window to determine what kind of tinting treatment you need. Some window panels and some types of glass are incompatible with tinting film, so it's important for us to take this extra precaution.
Some windows are difficult to reach while others call for extra preparation. You may be in need of a thin tinting film or a thicker one. Either way, we'll base our assessment on several factors such as the prevailing weather in the region and the amount of light exposure your home gets.
Your objectives for your space correlate to how much you'll get to benefit from window tinting. That's why we aim to do everything it takes to help you accomplish what you set out to accomplish.
Our Professional Residential Window Tinting Guarantees to You
Your heating and cooling costs are going to go down, thanks to our energy-efficient window tinting solution. We're certain you'll appreciate the quality of our work as well because nobody tints windows the way Demers does. You'll get more privacy, the comfort level in your home is set to increase, and you'll have added security; all from tinting your windows.
All our technicians are meant to keep a clean workspace. Just because you're having work done on your house, doesn't mean there has to be a mess. Dust will be kept in check, so you don't have to worry about debris ending up where it shouldn't be. It's necessary for us to maintain consistency so all our jobs are completed with the same elevated level of quality.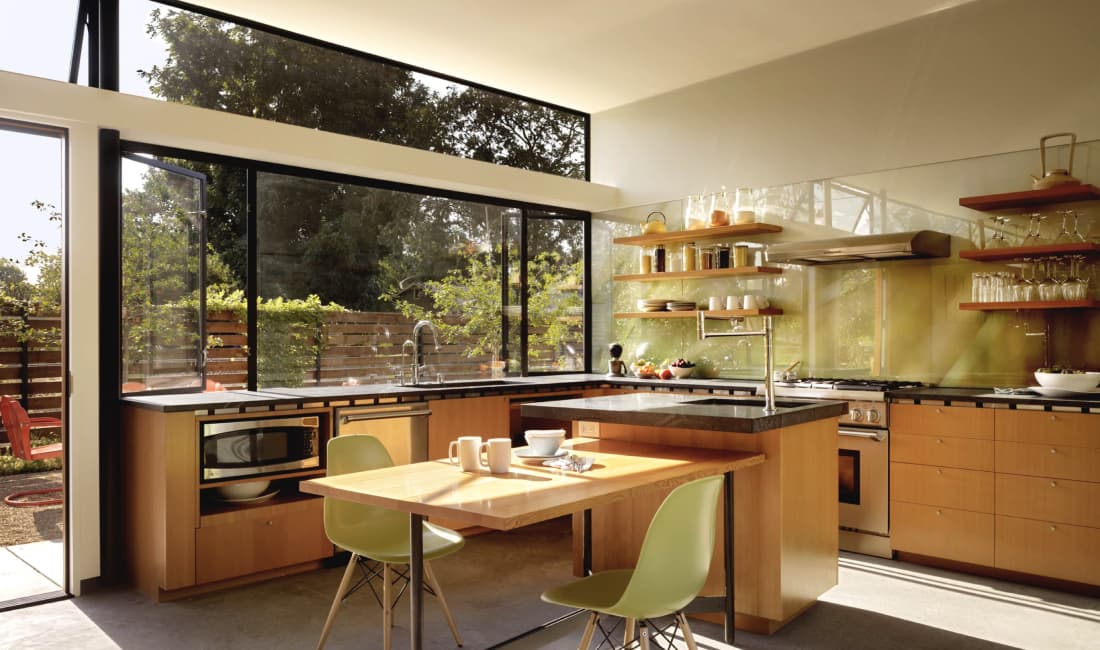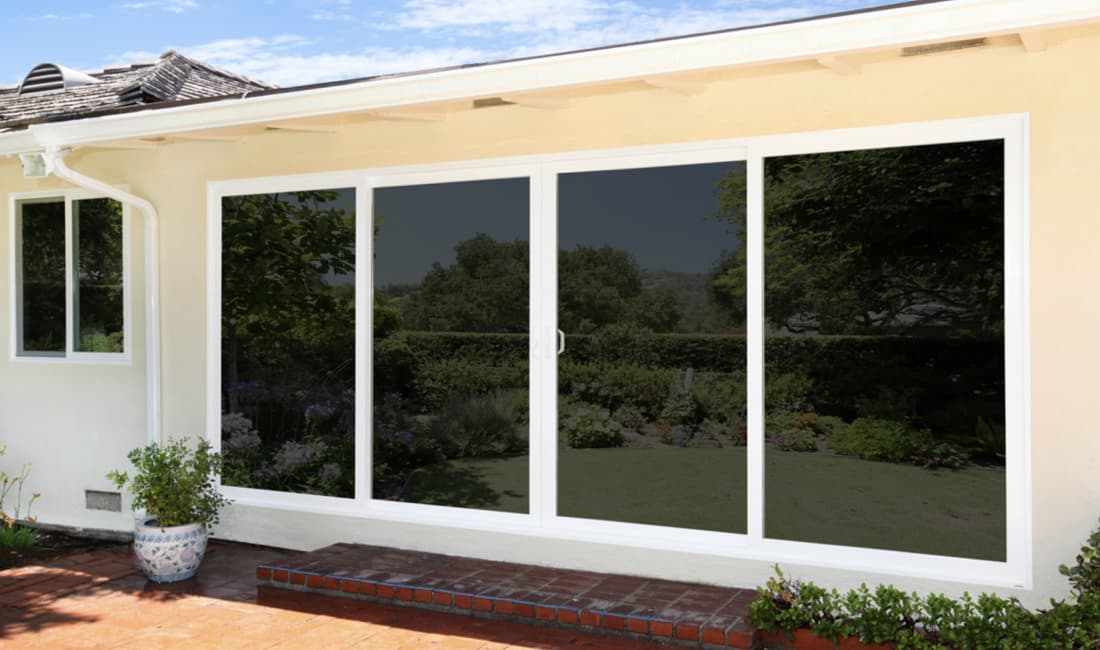 Ready to upgrade your home? Let's chat!
Get a friendly, no-obligation quote for your Phoenix, Flagstaff, or Lakeside glass project today!
Our Customized Residential Window Tinting Comes With These Benefits
Flawless Set-Up
Due to our level of expertise, our specialists are able to spot possible challenges prior to installation. We're also cognizant of how valuable your time is which is why we make sure to get the job done in a flash. We don't want to disturb anything you have going on in the house, so we do our best to work as quietly as possible.
Safety is an important part of what we do, so our guys triple-check everything to ensure that a perfect job is done. From preparation and planning up till it's done, it's a simple and straightforward process.
Before installing any window film, it's important that we clean the glass so dust doesn't end up getting trapped under it. We work carefully to make sure that there are no marks on the film. Everything is handled with the highest degree of care. We always make it a point to get it right the first time.
Up-Front Guarantee
Our team has the best training and the best tools, so you can expect to have your windows tinted in no time, whether rain or shine.
You're not going to find this quality of work at such an affordable rate anywhere else. Go ahead and see if you can; we'll still be here when you're done. The best part is that we'll walk you through the whole process; with total transparency at every step of the way.
We'll take special care to ensure that you get the right window tinting. It doesn't matter how complex the project may be. You can rest assured that you'll be getting the most outstanding service from the most elite window and glass professionals in the industry.
If Demers installed it, it's going to last a lifetime. Our treatments are durable and they stay looking just as good as when you had them done. Even the coming generations are sure to enjoy this improvement to your home.
Superior Customer Service
We work hard to give our customers peace of mind. We'll communicate everything clearly with you, and everyone that attends to you will have a friendly attitude. You can expect empathy, strong time management, and patience from us.
Not only will we pay attention to your unique situation, but we're also keen on taking in your feedback and acting on it. We've built such good relationships with our customers, some of them are still walking through our doors even after years of dealing with us.
You'll notice in conversations with our team that positivity is the cornerstone of our interactions with customers. We've trained our people to read customers. No matter how impatient you may be, regardless of your mood; you'll be treated with the kind of care every patron deserves.
Frequently Asked Questions
Is it worth it to tint house windows?
Climate consistency contributes to comfortability in a home, and people will spare no expense on making their home more comfortable. Tinted windows are a great way to keep the heat at bay when it's too warm while trapping the heat inside your home when it gets too cold. Plus, whatever is causing glare will no longer bother you so much after you've had your windows tinted.
Window tinting can improve the value of your home as well and you might even get a tax credit since it's an energy-efficient home improvement. Energy savings are one of the things that attract people to window tinting, and the potential Return on Investment is bound to make anyone interested in the prospect. Your wooden floors, your furniture, even your curtains will no longer fade from too much exposure to sunlight, so you won't have to replace them that often.
How much does it cost for someone to tint your windows?
The national average cost for tinting windows is nearly $600, with higher-end installations going up to $1500. Depending on the style and size you go for, the price will either be higher or lower. Installation of window film will set you back almost $10 per square foot, but if your windows have an unusual shape; that will drive the price up. Getting more windows tinted translates to a higher cost as well.
Is Window Tinting better than blinds?
When it comes to temperature control, window tinting is simply superior. Maintenance is pretty much non-existent, and as you know; blinds need to be cleaned every once in a while. Window tinting is far safer. When glass breaks; it'll be safely contained, unlike with blinds. In many cases, window tinting is even cheaper than having blinds installed. From glare reduction to UV protection, window tinting is unmatched.
Can you see through tinted windows at night?
Your windows will only reflect light during the day, so you won't have any issues with visibility in the evenings. If it's at night and you have the lights on full blast in the house, then maybe someone on the outside can see through the window. However, if there's more light on the outside than there is on the inside, you'll be able to see what's happening outside your house.
Here are a few words from real clients about the work we do.
Elite Craftsmanship & Service
My sliding glass door was not sliding! Your repairman fixed it in a matter of minutes. Very professional and courteous. You made my day! I'll certainly recommend you to my family and friends.