Shower enclosures can be graceful, safe, and low maintenance; but only if you opt for the right ones. And with so many options to choose from, things can get confusing, especially because you have to factor in things like your taste, preferences, and lifestyle. 
Should you buy framed, semi-framed, or frameless shower doors? We're here to help you figure it all out. Stick around to learn more. 
The Framed Shower Door
Framed shower doors are made with glass and encased in heavy-duty aluminum framing. If you've got a standard bathroom design, then this is the one for you, since you can't exactly fit the frame into any old space. 
While this is the most economical option when it comes to shower doors, it's not the most stylish. Still, it's an upgrade from shower curtains. 
Pros
The frame serves as a backbone which makes it harder for the glass to break while offering more support. 
Installation is a breeze. All you have to do is fix the frame over whatever shower material you have.
With a watertight track, a layer of caulk, and a metal frame to stop water from passing through, there's no chance of water leaks. 
Framed glass doors are far cheaper to install than their frameless counterparts.
Cons 
Maintenance can be a hassle since mold and soap can accumulate on the metal framing.
The metal frame is tough, but it's vulnerable to moisture. That's why the danger of corrosion presents itself a little more after every clean.
Modern interior design is all about efficiency and minimalism. It might serve you better in terms of design to do without the framing. 
The door only opens one way; outward, which can be a problem for kids or those that have trouble moving around.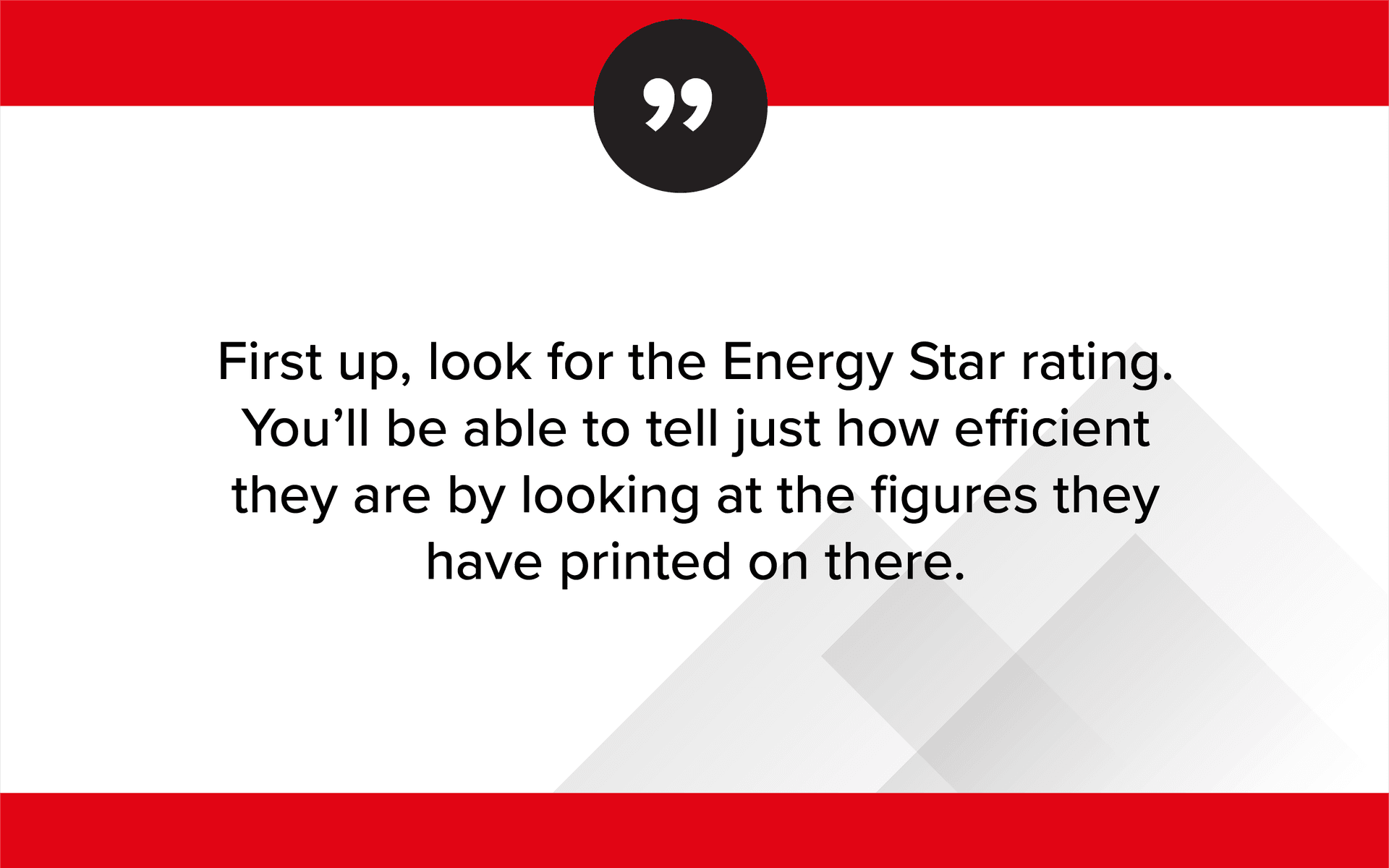 What is a Semi-Frameless Shower Door?
A semi-frameless shower door is just what you thought it was, a shower door that's only partially frameless. The handle and the hinges are where most of the metal is so you get a lot of framed glass with a bit of frameless glass, giving you the best of both.
Semi-frameless shower enclosures are perfect for those weirdly-shaped spaces that call for some creativity in design.
Pros
They're incredibly versatile, allowing you to choose the style and layout you like.
They're made with the same thickness or thicker glass, which means your investment is likely to serve you for a long time.
They're cheaper than completely frameless shower doors, even though they come with the same benefits as frameless doors. 
Cons
Installation can be tricky, which can only lead to higher installation costs.
Since the type of glass you get with this option is sometimes thicker, you can expect the overall cost to be higher.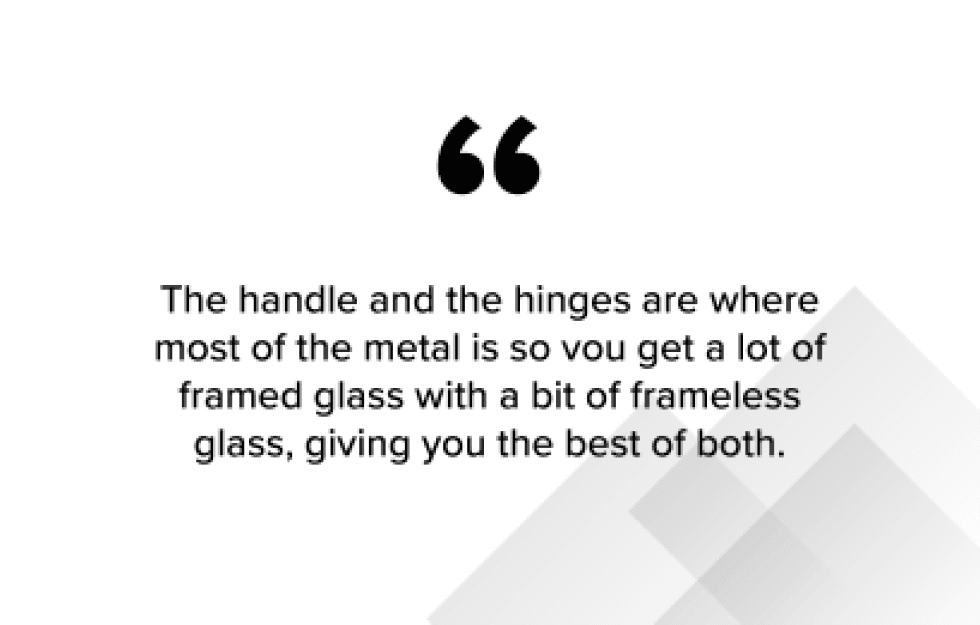 Frameless Shower Enclosures
Going completely frameless is a popular choice among homeowners right now. The lack of supporting frames results in a level of simplicity that exudes sophistication. Glass panels are mounted on the sides of your bathroom, allowing for a smooth transition from the rest of the space to the actual shower. 
These are going to be more open and accommodating to the light and breeze, giving the enclosure a nice and airy feel.
Pros
You get to enjoy a cleaner finish that lets the entire bathroom show its character without imposing too much of its own aesthetic. 
They open you up to more design choices so you can customize the shower according to your unique tastes. 
You get a better range of motion since the door swings both outwardly and inwardly.
Cons
Installation isn't exactly a simple and straightforward process, and that translates to a higher installation cost.
They're not as sturdy as framed shower enclosures, since they don't have the strength of metal framing to back it up.
They require a lot of hardware to keep them standing, which can set you back quite a bit.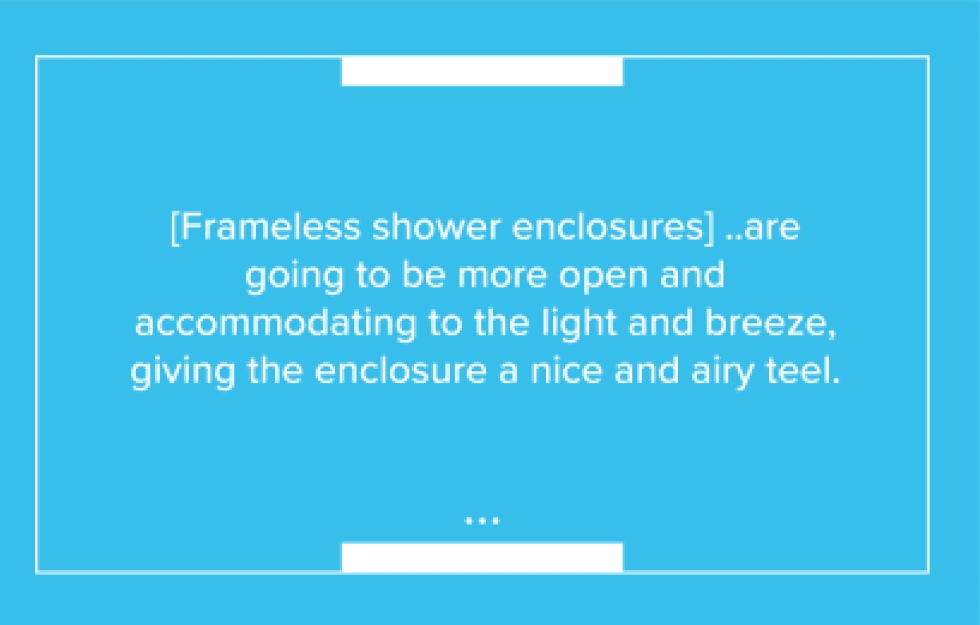 The Verdict
Now that you know the benefits and drawbacks of each kind of shower enclosure, you should feel confident enough to make a decision. 
For best results, base your choice on your specific needs, the space, and your objectives. For instance, are you willing to clean a high-maintenance enclosure regularly? And are those with higher costs really worth it? 
And if the shower enclosure limits your design preferences ask yourself if the compromise is really necessary. 
If you're dealing with a traditional opening and you need something robust, framed is the way to go. If you want the benefits of both framed and frameless shower enclosures, then semi-frameless is your answer. For the ultimate statement of style and for personalization, semi-frameless is your best pick.
Interested in more awesome Demers Glass content? Fret no more! Check out the following related pieces:
Cool Shower Ideas That Will Transform Your Bathroom Into a Paradise
6 Tips for Choosing the Perfect Glass Shower Enclosure
Everything You Need to Know About Shower Enclosures
Four Advantages to Frameless Glass Shower Enclosures