COVID-19 has presented many challenges to businesses and customers alike. Just a simple checkout transaction now feels wracked with nerves and unanswerable questions. Gone are the simple days where we didn't overthink everything we touch and every stranger we encounter. However, with extra precaution and some ingenious products collectively we are bringing some reassurance on how we establish some level of normalcy again. Check out a few ways Demers can help.
Extra precaution with service calls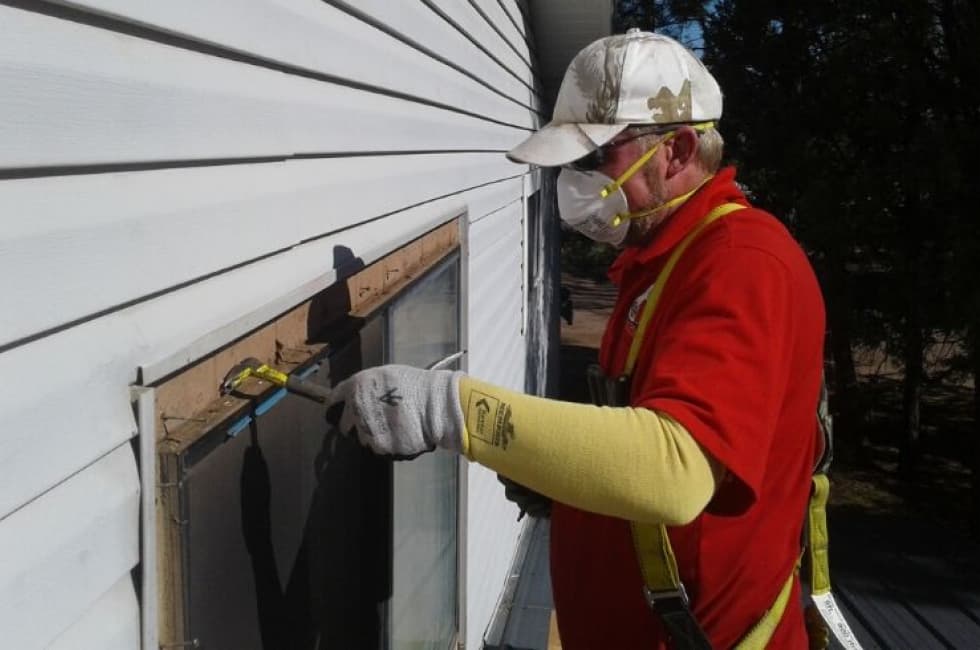 Safety is our top priority and while the world might be at a standstill we know life still is going on and that services still need to be provided. That's why our technicians are trained to take extra precautions when visiting your home for service calls. They are wearing gloves and masks and keeping at safe distances to ensure everyone stays safe.
Cardinal SHIELD(™) Glass Barriers

We are supplying and installing temporary or permanent glass barriers anywhere where there is a business to customer transaction that needs to take place, like at a grocery store, retail location or office space. This clear glass comes in custom shapes and sizes that are easy to clean and disinfect. These are very easy to install and can also include branding.
Other Glass Products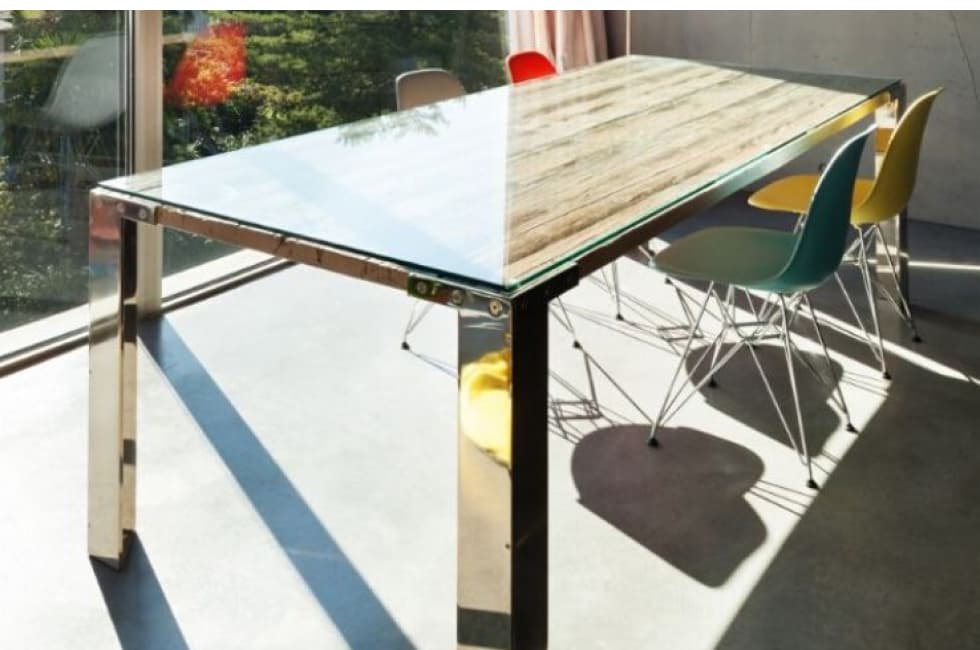 Glass products are very easy to disinfect and keep clean. If you have surfaces in your business that receive frequent contact, we can help convert a surface like a desk or a table to glass so that you can easily clean these surfaces.
Drive-thrus
If your business is still open consider creating a drive-thru window to keep fewer people out of your storefront and your employees safe. We can help take a look at your existing doors and windows to determine if they could be converted to a drive-thru.