As we spend more time indoors, most of us never really get to reap the benefits of natural light. Natural light helps to keep seasonal depression at bay, improves sleep, and makes for a more inviting space overall. 
Whether you want to reduce your energy consumption or simply alter the mood in your space, natural light can be used to accentuate the textures and materials around your décor.
In your search for natural lighting solutions, you must have come across the words "skylight" and "sun tunnel." But, what's the difference between the two? And most importantly, which solution would best suit your needs? Allow us to enlighten you on the best possible way to bring the outdoors inside through natural light.
What is a Skylight vs a Sun Tunnel
Skylights are pretty much like windows, except instead of being on your wall, they're on your roof. On the other hand, sun tunnels are tubes through which natural light is reflected. All you see on the outside is a glass dome, and on the inside, you get a small circular opening through which natural light passes. 
A skylight lets light straight through while the sun tunnel grabs light, magnifies it, and projects it through something called a light diffuser. Since the skylight is a window that gives you direct sunlight, you get more light than you would from the sun tunnel. This can add a brilliant glow to a dark and dull room, warming up the space and making it more livable.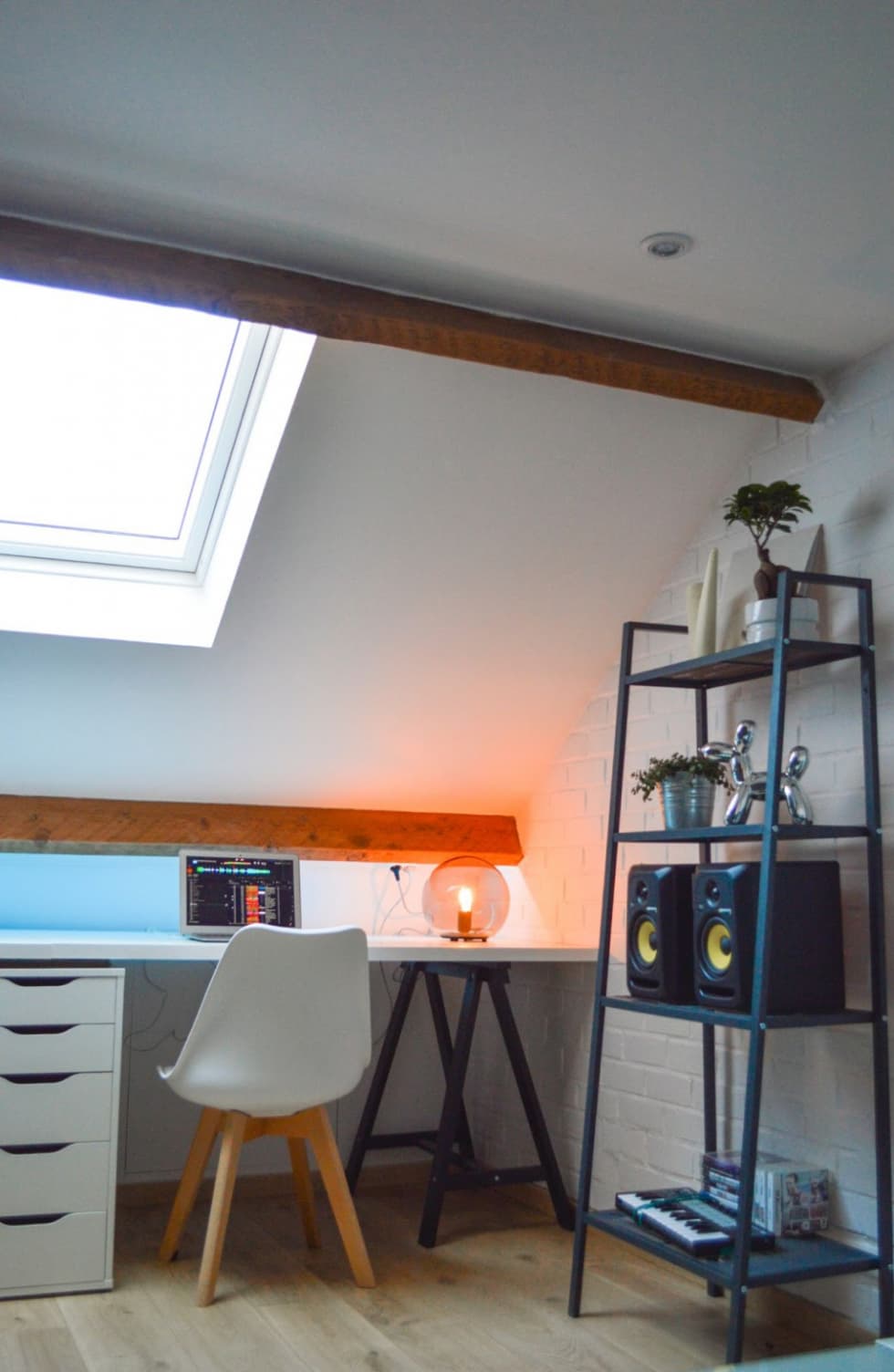 The Question of Cost
As a property owner, you want to make the most out of the natural light on your property. While installing skylights can be costlier than installing sun tunnels, you need to be conscious of the long-term financial consequence of your investment. 
Depending on the solar-power features of your skylight, you could be eligible for a solar tax credit. Even a solar accessory on your skylight could put you in line for the tax credit. Not only that, but a skylight will add to the value of your home, getting you a good deal when it's time for you to resell.
Customized Light
Whether you decide to go for a skylight or a sun tunnel, you're going to be stuck with your choice for quite a long time. That's why you're better off with something that's more to your liking or preference.  
When it comes to skylights, you can get the fixed kind or the vented option. Fixed skylights are tightly sealed whereas vented ones can be open and closed to allow air to flow through. If you dread the idea of having to reach for your roof in order to let air through your natural light fixture, you can get a motorized skylight that opens and closes at the click of a button. Worried there might be too much light pouring in through your skylight? You can get tinted glass options or different pleated blind options. All these personalized features aren't available when going for a sun tunnel, so that's something you need to keep in mind.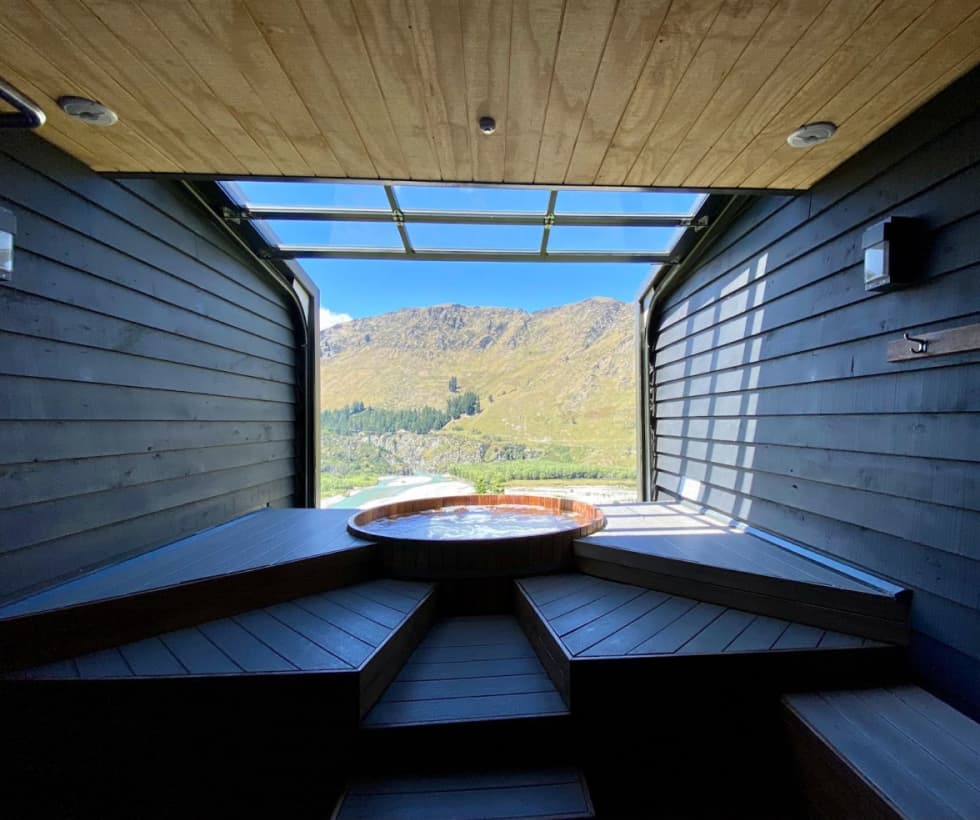 The Experience Factor
Light has a compelling visual effect on the environment. That's why it's important to be aware of how the light profile of a room contributes to its comfortability and sense of space. 
The concept behind the sun tunnel is fairly interesting. A polished, reflective inner surface mirrors light and channels it through a tube, often through several floors of a building. These 'solar tubes' as they're often called, might be a little more energy efficient than skylights since light is contained and scattered throughout the space.  
Be that as it may, skylights open you up to the great outdoors. You get to see the sky in full view, and you can even stargaze during the night from the comfort of your home.
Making an Informed Decision
As with any purchase, you need to weigh all the pros and cons of installing a skylight versus a sun tunnel. Some of the most important factors to consider include your unique needs, home, lifestyle, and goals. 
An interior designer might suggest taking advantage of natural light to make a small space seem bigger. At the same time, some spaces are simply too small to fit a skylight, and a sun tunnel might seem more practical. Few people would be comfortable with a huge window in the bathroom roof and it just doesn't make sense to have something as big in the closet.
Say you're looking to cut down on your artificial lighting costs; a big skylight will help you achieve just that. Or perhaps you just want a natural light fixture that offers natural fatigue-fighting effects. Natural light could even help to increase productivity and performance as you work from home.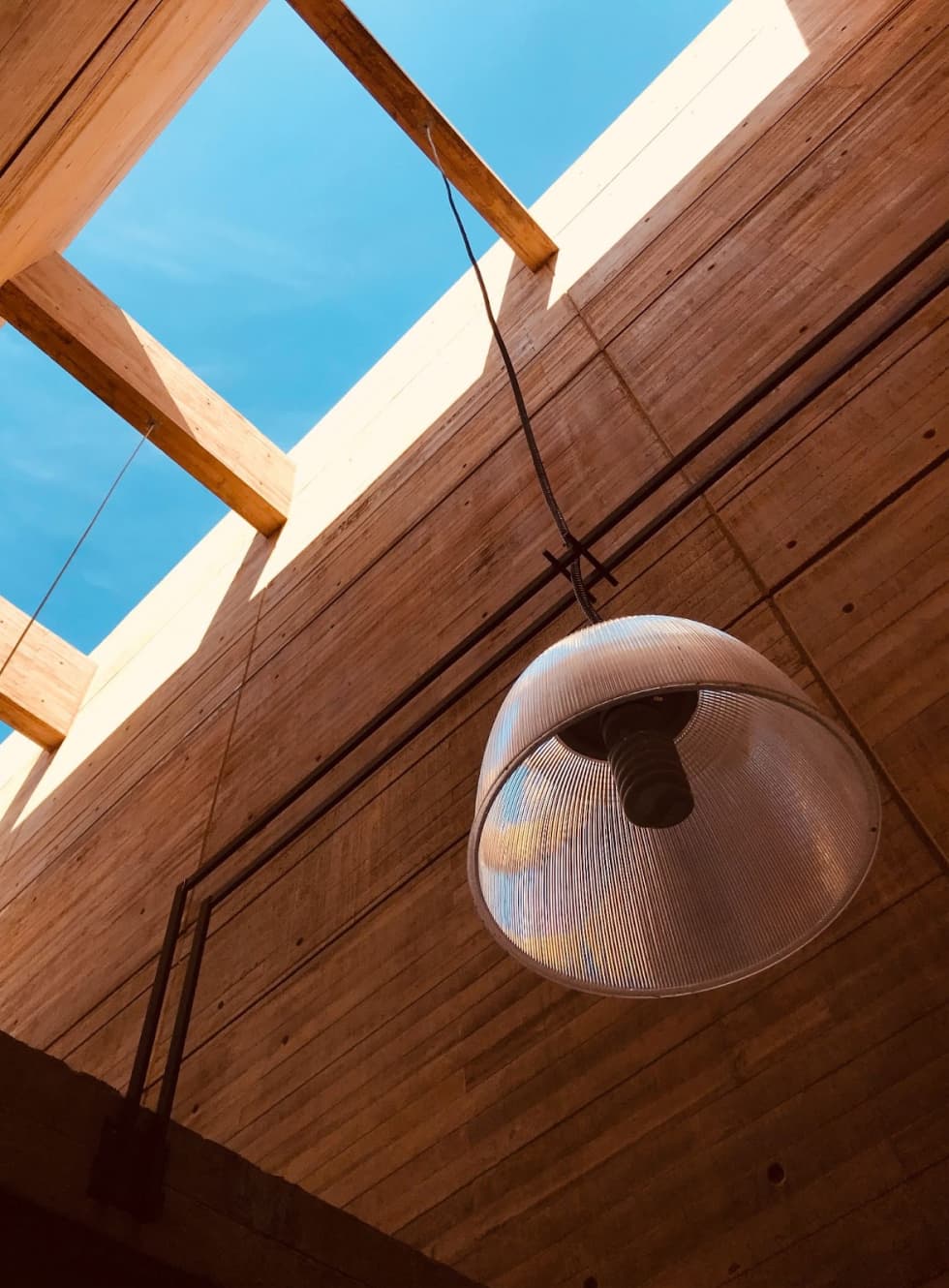 But it's not enough to know how great natural light is. It's important to consider just how much of it you actually need as well. 
Skylights are generally the safer option since you're more likely to get a return on your investment if or when you decide to sell the house.
In addition, you've got to know what quality you're going for, and what that quality means for you in the long term. 
For the sake of aesthetic beauty and to help save energy, you might want to choose the flat glass option rather than the acrylic dome option on your skylight. Although doing so might translate to a higher cost, this one modification offers great value for the money in the long term.
In The End…
Is style or curb appeal important to you? Then you should know that a sun tunnel doesn't really do much visually, being a small clear blob on the side of the house. 
For a visually appealing natural lighting solution, a skylight is probably a better choice. So what if a little carpentry work needs to be carried out to install your skylight? Who cares if the installation takes a little while? 
Your decision will mean the difference between maximizing natural light and getting a taste of what it can do for your space. 
Make sure to hire trusted professionals to carry out your skylight installation and open your inner world up to the endless sky.