Arizona's Premier Glass & Window Company
Residential & Commercial Glass Services
Currently only servicing the state of Arizona. 🏜️
Get a Quote
Fill out the form to get started, or give us a call!
Previous
Windows / Replacements
Enhance your home's comfort, energy efficiency, and curb appeal with our premium window replacements, tailored to fit your unique style and needs.
Windows / Replacements
Next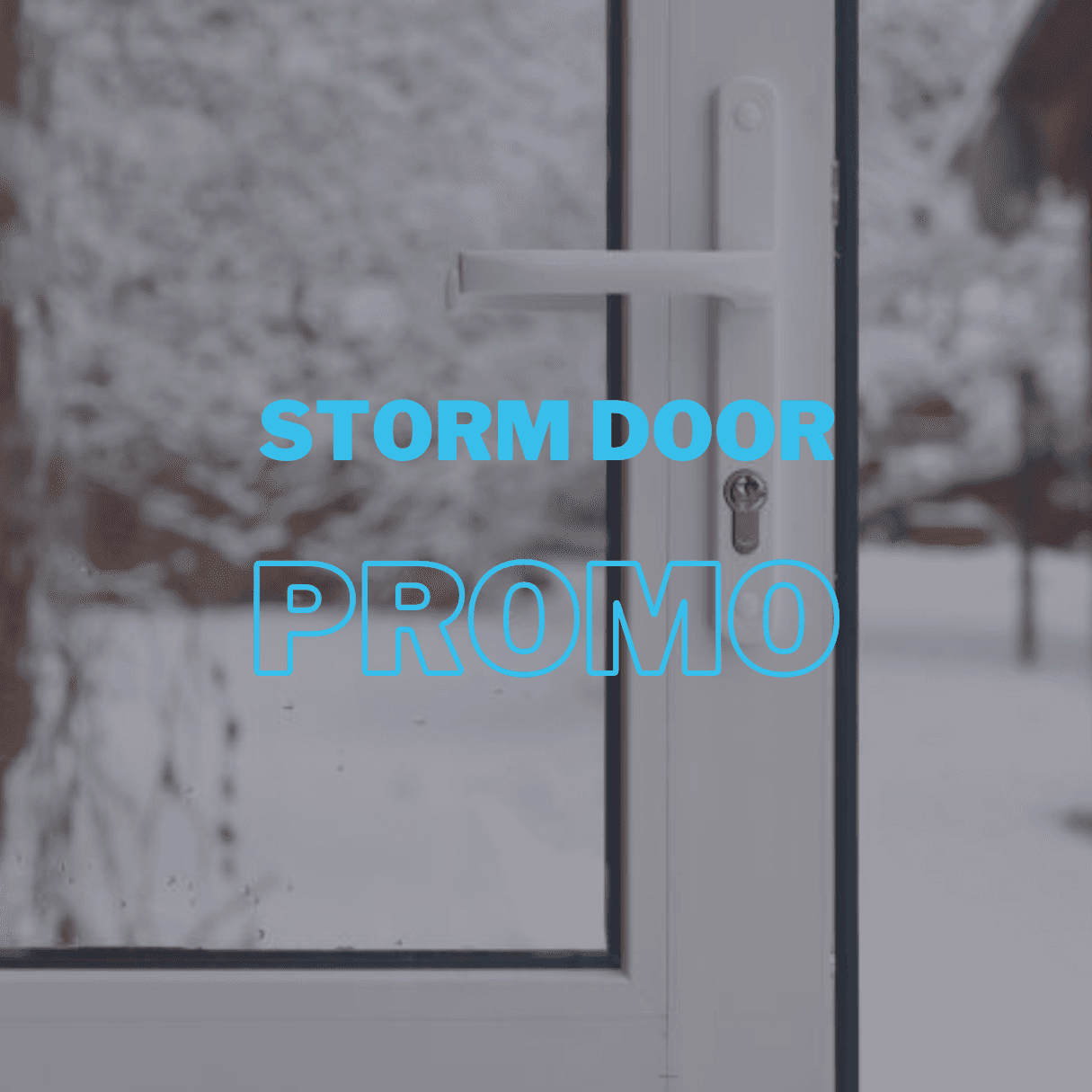 Save 12% on all Storm Doors!!
Active until October 31st, 2023, so act now!
Keep the storm out & keep your house clean.
Use promo code: "FALL23"
*Applicable on materials only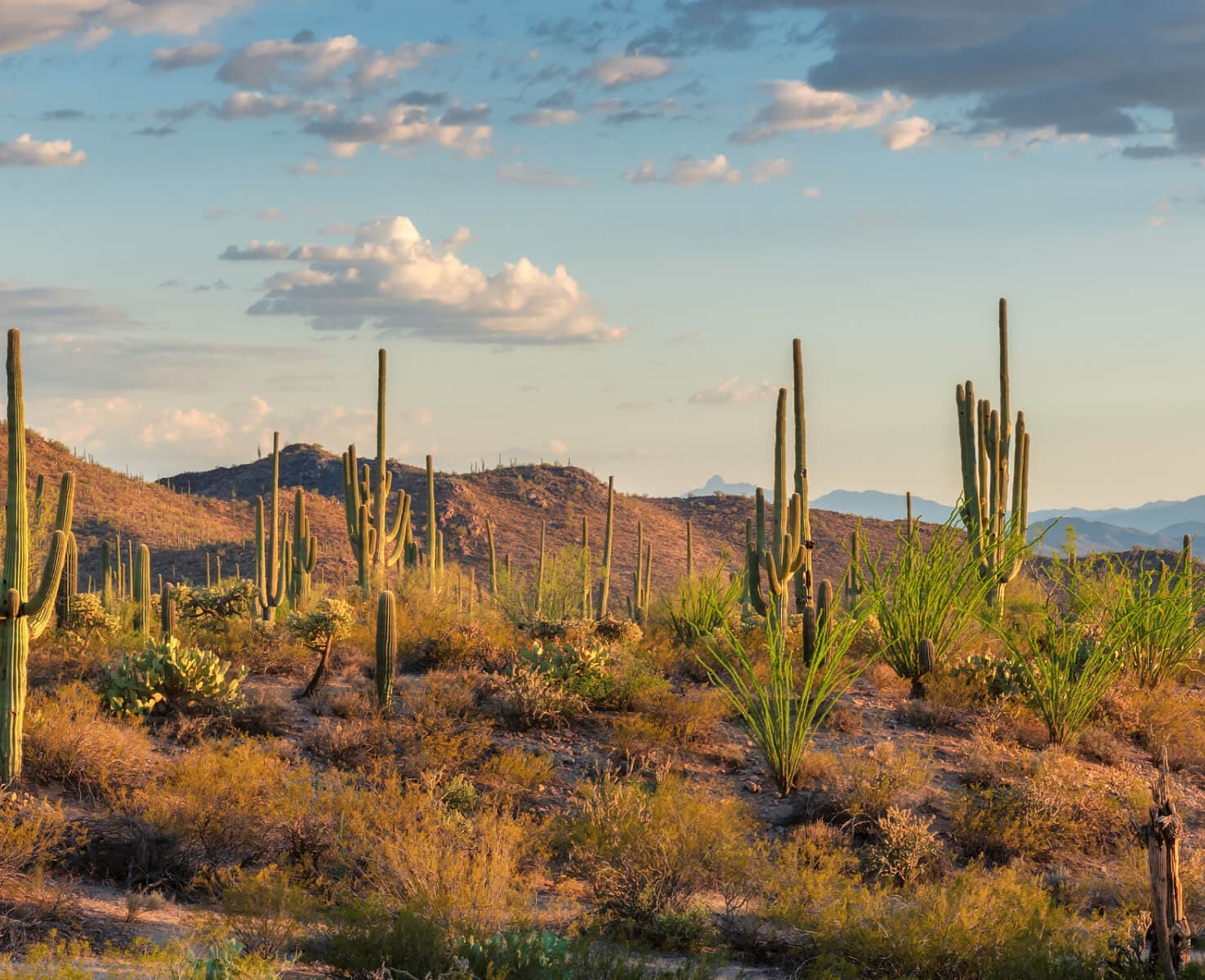 Helping homeowners in the Phoenix Metropolitan area and in the White Mountains to create visually appealing and functional glass applications since 1977.
I needed a fairly small mirror cut to specific dimensions. I had called several other places and it was difficult to even get a quote from other companies. I called Demers glass and got a quote over the phone. I happened to be in the neighborhood and stopped by the same day. Counld't be happier, thank you Demers Glass!
Fresynya Alvarez
Real Customer, Real Results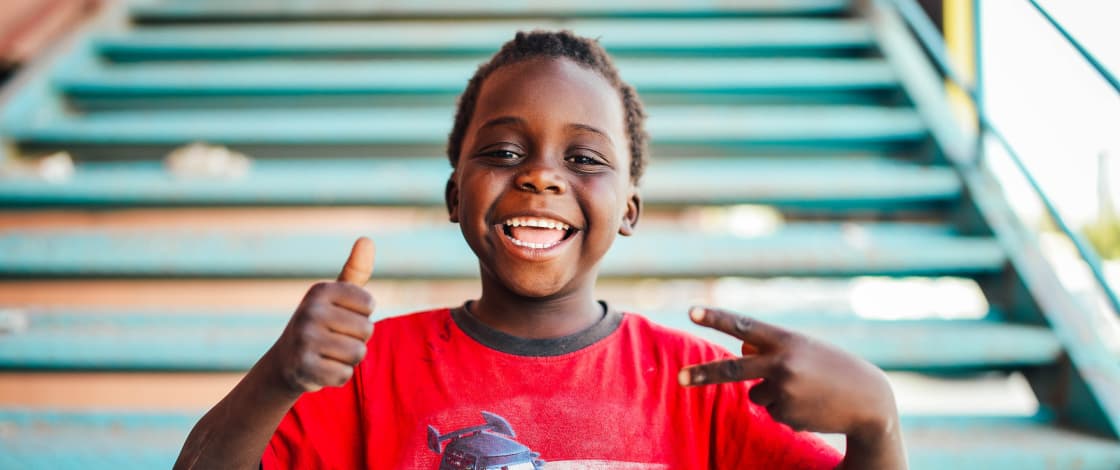 AZ Kids Experience
AZ Kidz Experience is dedicated to raise funds and support for Phoenix Children's Hospital. Learn about Demers Glass' involvement with this great cause below.