When it comes to windows, there are a variety of types and it can be confusing to figure out your current window types if you are in need of a replacement or what types of windows you would want in your home if you are considering an upgrade. Below we review the various types of windows and their benefits. Consider this your handy home window guide for your next window replacement project. We also partner with the best window providers in the industry ensuring we always have the product you need at the best price.
Double-Hung Windows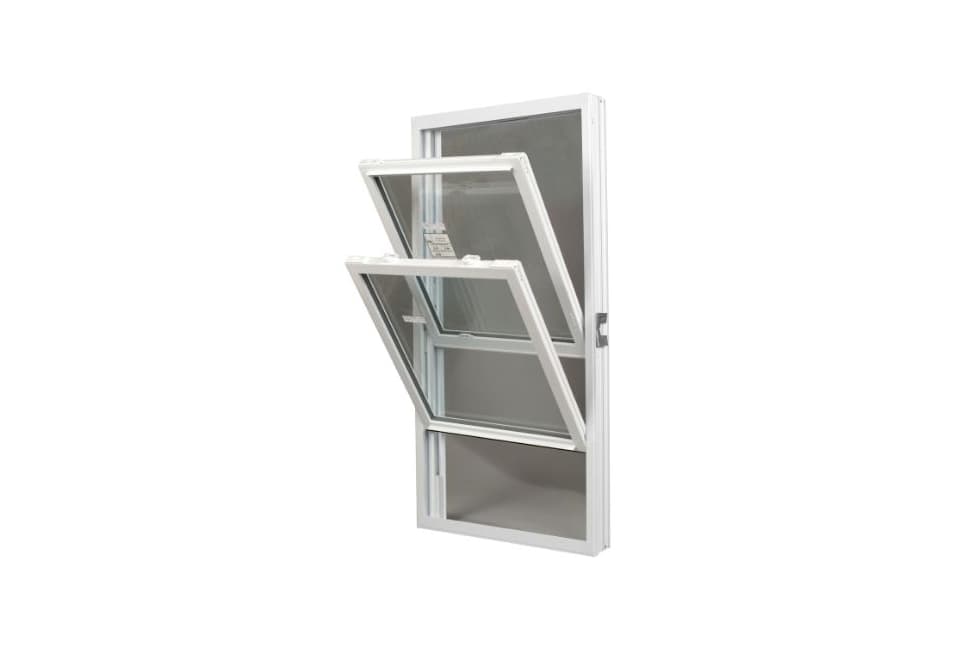 Double-hung windows are a very popular option for many homeowners as both the top and bottom sash open and tilt. Double-hung windows help to improve air circulation based on how the lower and upper sashes slide up and down. They are also very easy to clean and a safe option if you have children or pets in the house.
Single-Hung Windows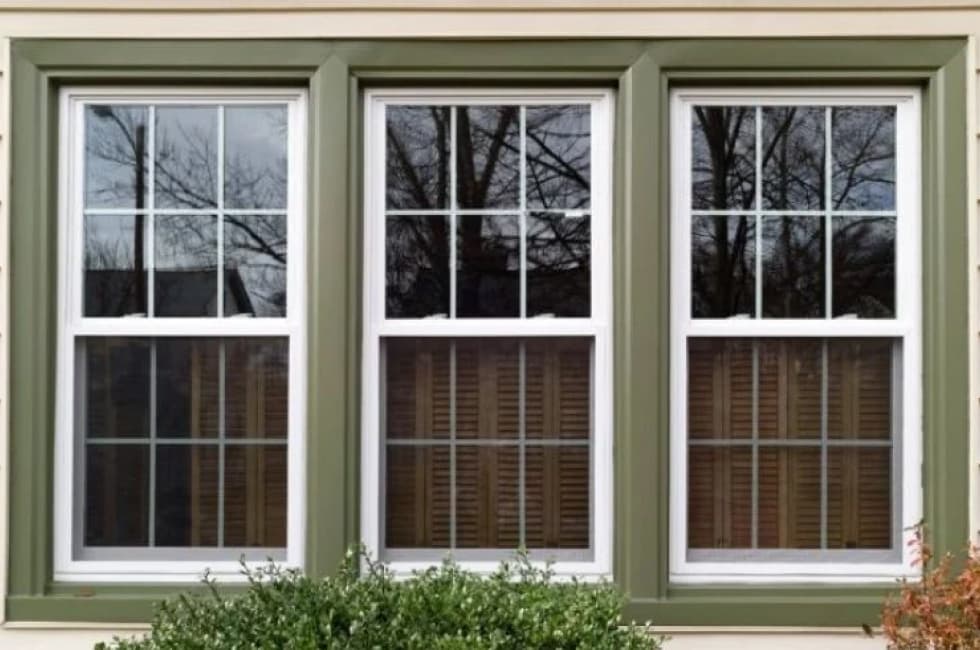 Single-hung windows are similar to double-hung but only the bottom sash moves. They are a more affordable option and the top sash is sealed to keep hot and cold air out. Single-hung windows work best in a vertical space and offer a classic look.
Awning-Style Windows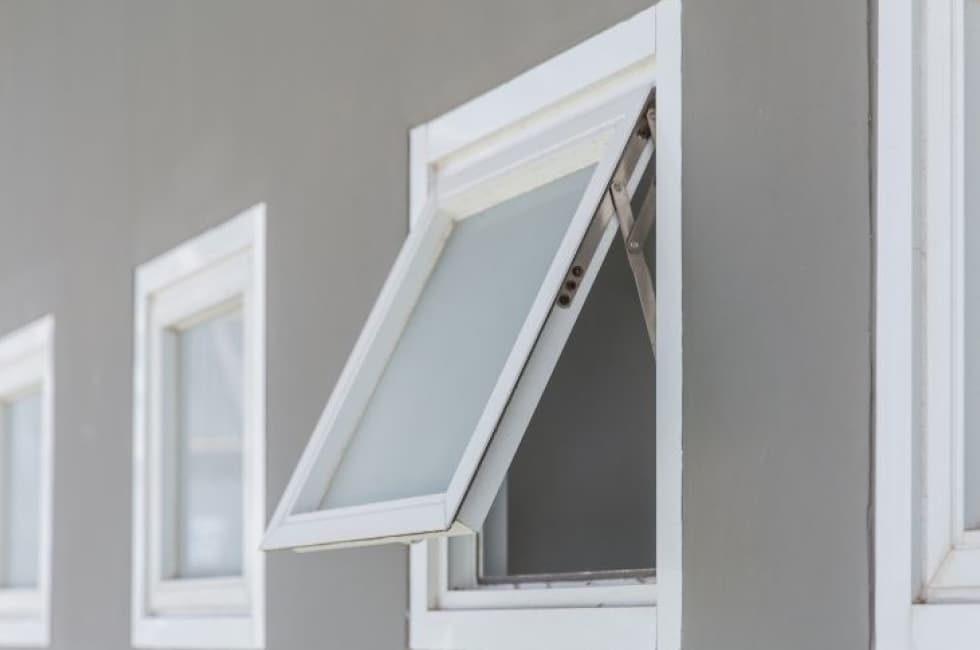 Awning-style windows close very tightly based on how the sash presses against the frame. They open outward with the hinge placed at the top. Using a handle, they are very easy to open and can provide ventilation even when it is raining. Awning windows are better suited for horizontal spaces and offer a more contemporary look.
Casement Windows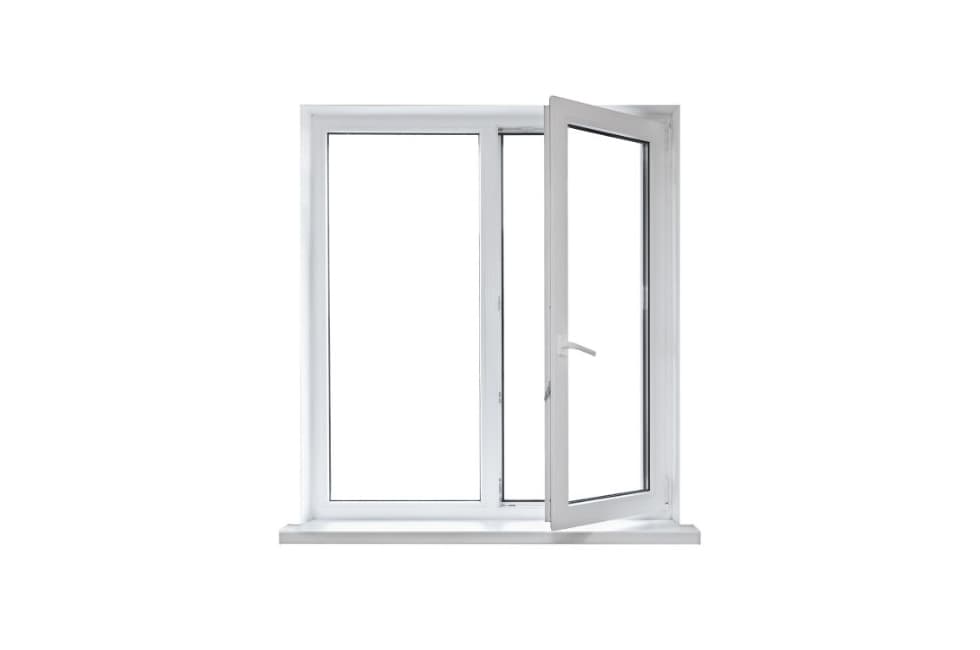 Casement-style windows are hinged on only one side providing an unobstructed view with a handle that lets you open them outward. Window air conditioners cannot be installed in these windows like double-hung or single-hung windows but they do hold a tighter seal and are more airtight. These windows are also easy to clean.
Picture/Fixed Windows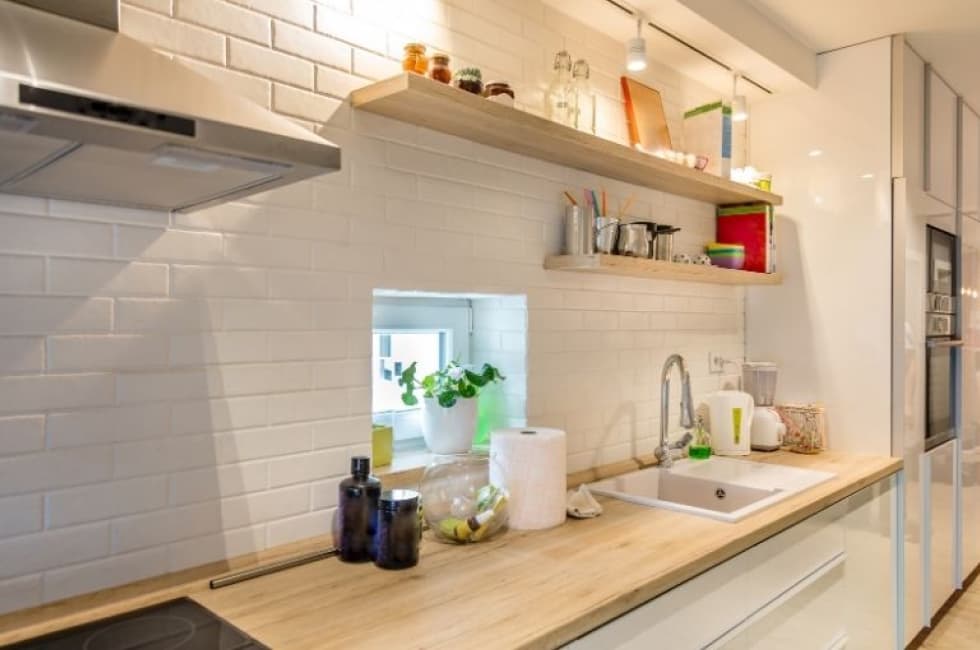 Fixed windows serve more of an aesthetic purpose offering larger viewing areas and natural light but no ventilation. Since they do not open, they improve energy efficiency. These windows can come with decorative glass or in uncommonly sized shapes.
Sliding glass windows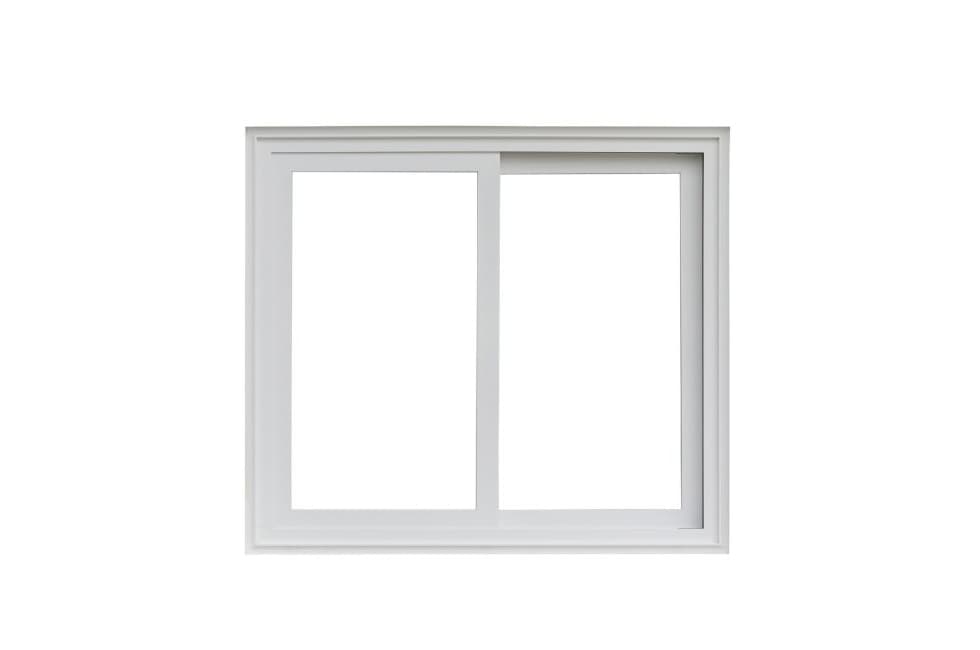 If you are looking to improve the ventilation in your home, sliding glass windows are a great option. Sliding glass windows open from left to right with a larger view.
Bay/Bow windows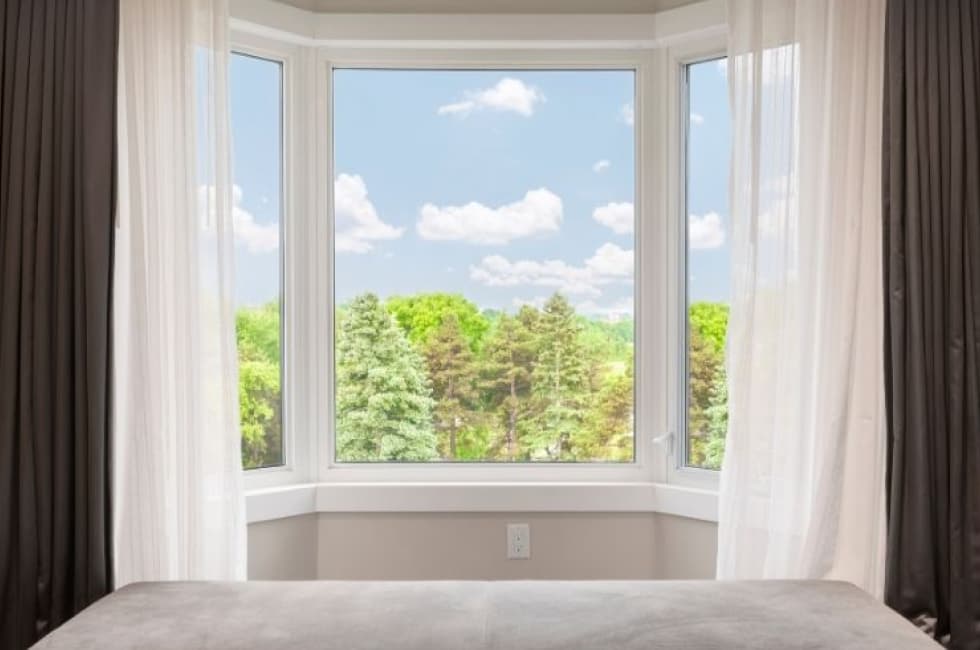 By combining three or more windows are different angles you create bay/bow windows. These windows do a great job of opening up a room to make it feel larger and add extra space an even seating. Bay and bow windows can be commonly featured in a kitchen breakfast nook or dining room and are appealing to look at from the exterior of the home.
Understanding the various window types is a great start to any home window replacements project, but you don't need to understand all the details, that is what we are here for. We have a team of experienced professionals that can help you select the right types of windows for your home and install them. Give us a call today at or fill out our Get a Quote form below and we'll be in touch.