From frameless to framed, walk-in to steam showers, there a lot of options to consider with glass shower enclosures. If you are considering upgrading your bathroom, a frameless shower enclosure has many advantages and we are seeing many of our customers elect to install frameless shower enclosures.
Frameless shower enclosures use ⅜" to ½" tempered glass which allows the enclosure to not require a heavy metal frame.
Below are the main advantages of frameless shower enclosures:
Provides a clean look and feel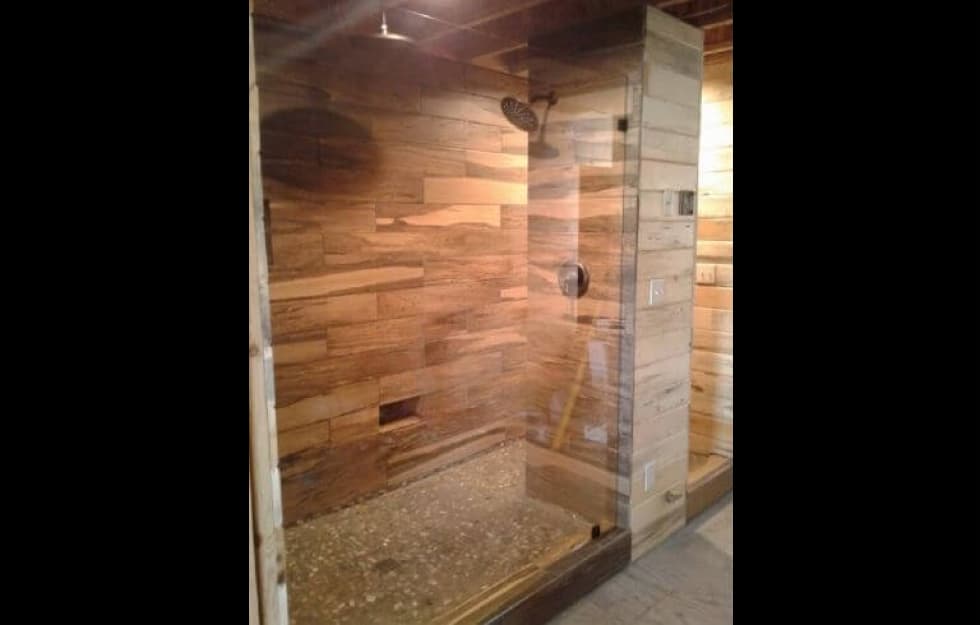 If you are looking to achieve a modern, clean feel in your bathroom, then going with a frameless shower enclosure will help you achieve that look. Without the heavy metal frame, the emphasis of the shower is placed on the glass itself.
Easier to clean and less mold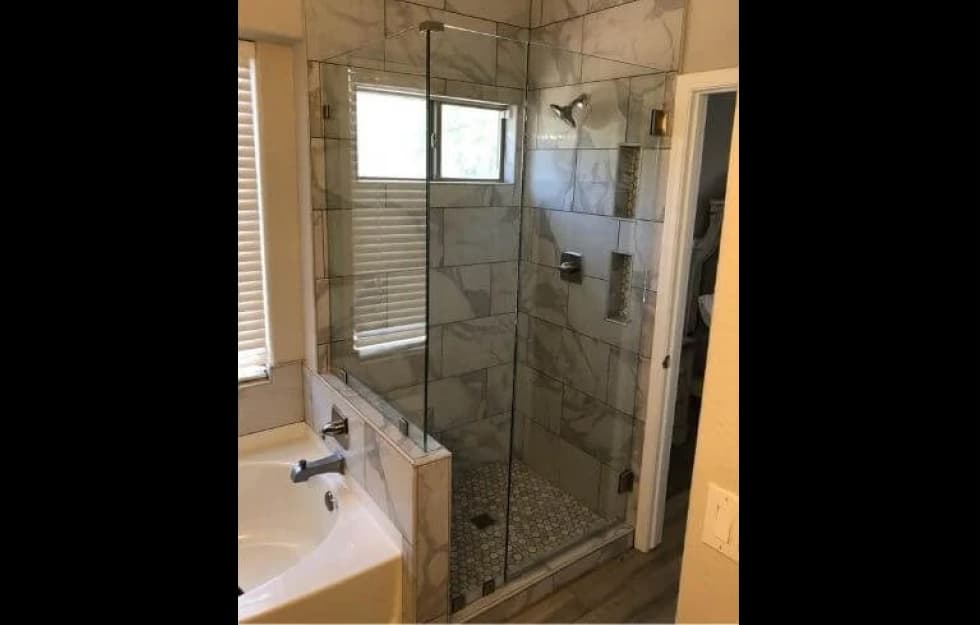 An all-glass shower enclosure allows you to quickly squeegee the glass walls and be done. With fewer places for water and soap build-up to collect, you'll find mold is less likely an issue like with framed shower enclosures. 
At Demers Glass, we also take the extra step of adding a coating of Invisible Sheild by Unelko to prevent corrosion, improve clarity and reduce glass maintenance. 
Allows for better lighting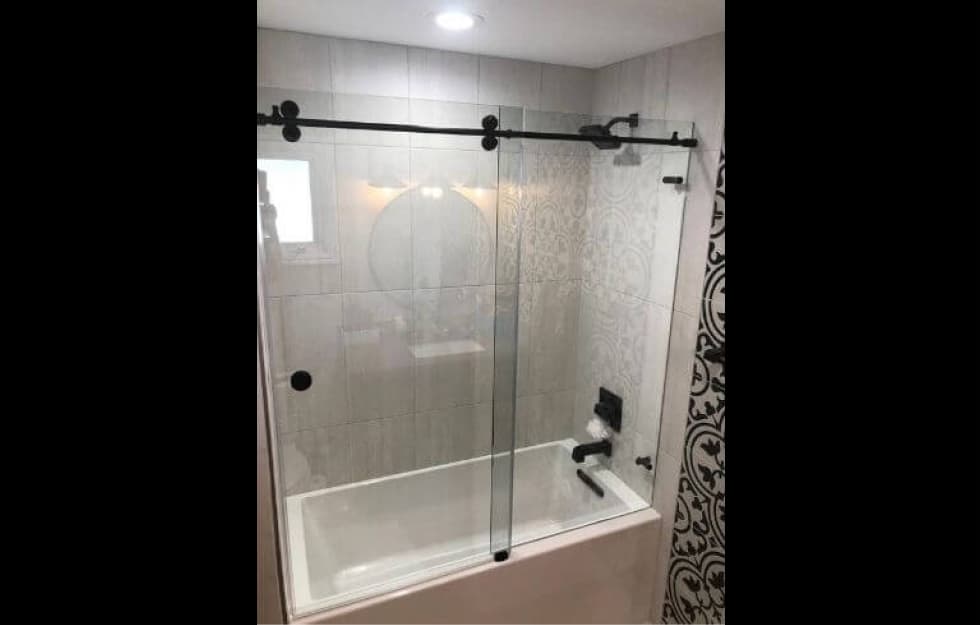 If you don't have the best lighting in your bathroom, your shower can feel like a dark space if you have a shower curtain or sliding glass door. With a frameless shower enclosure, more light is allowed into the shower which can make it easier to see, especially if you are using a razor. 
Customization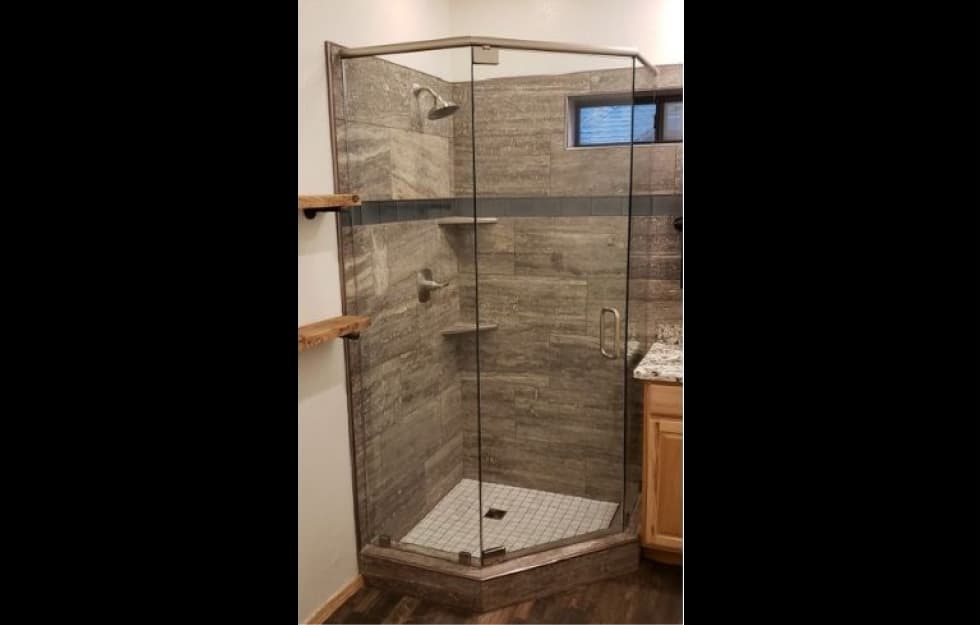 Frameless shower enclosures can fit in just about any space and we can fit it to your existing space. This can come in handy when you have a corner walk-in or want a larger spa-like shower. In addition to size, there are also a lot more options when it comes to style.
One major concern many people have with frameless shower enclosures is the potential for leaking. If properly installed, leaks should not be a problem. At Demers, we get exact measurements and cut the glass to those specifications to ensure a successful installation.
Whether or not a frameless shower enclosure is right for you, we can still work with you to install any kind of glass shower enclosure. Give us a call today for a free consultation.
Interested in more awesome Demers Glass content? Fret no more! Check out the following related pieces:
Cool Shower Ideas That Will Transform Your Bathroom Into a Paradise
Four Advantages to Frameless Glass Shower Enclosures
Everything You Need to Know About Shower Enclosures